Here are some of our recommended spaces that would be suitable for your event
Titanic Hospitality
With an impeccable record providing high-quality food and service for all events, from large association and corporate events to intimate meetings and dinners, our accomplished team guarantee a seamless and memorable experience for guests with truly five-star service.

We ensure a dining experience that is truly unique to Belfast and Northern Ireland. Using only the finest produce, our expert chefs tailor menus to each event to create a world-class experience.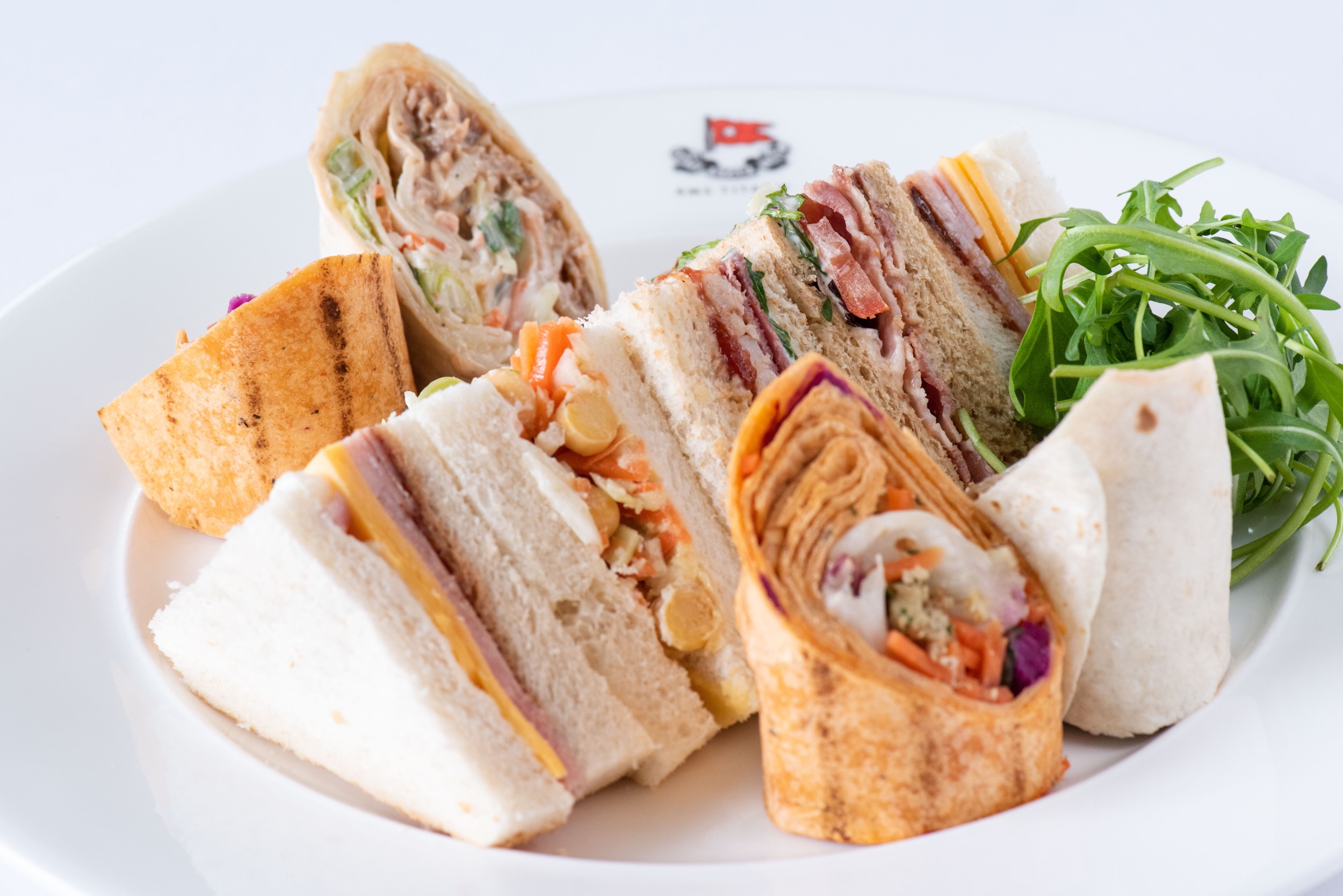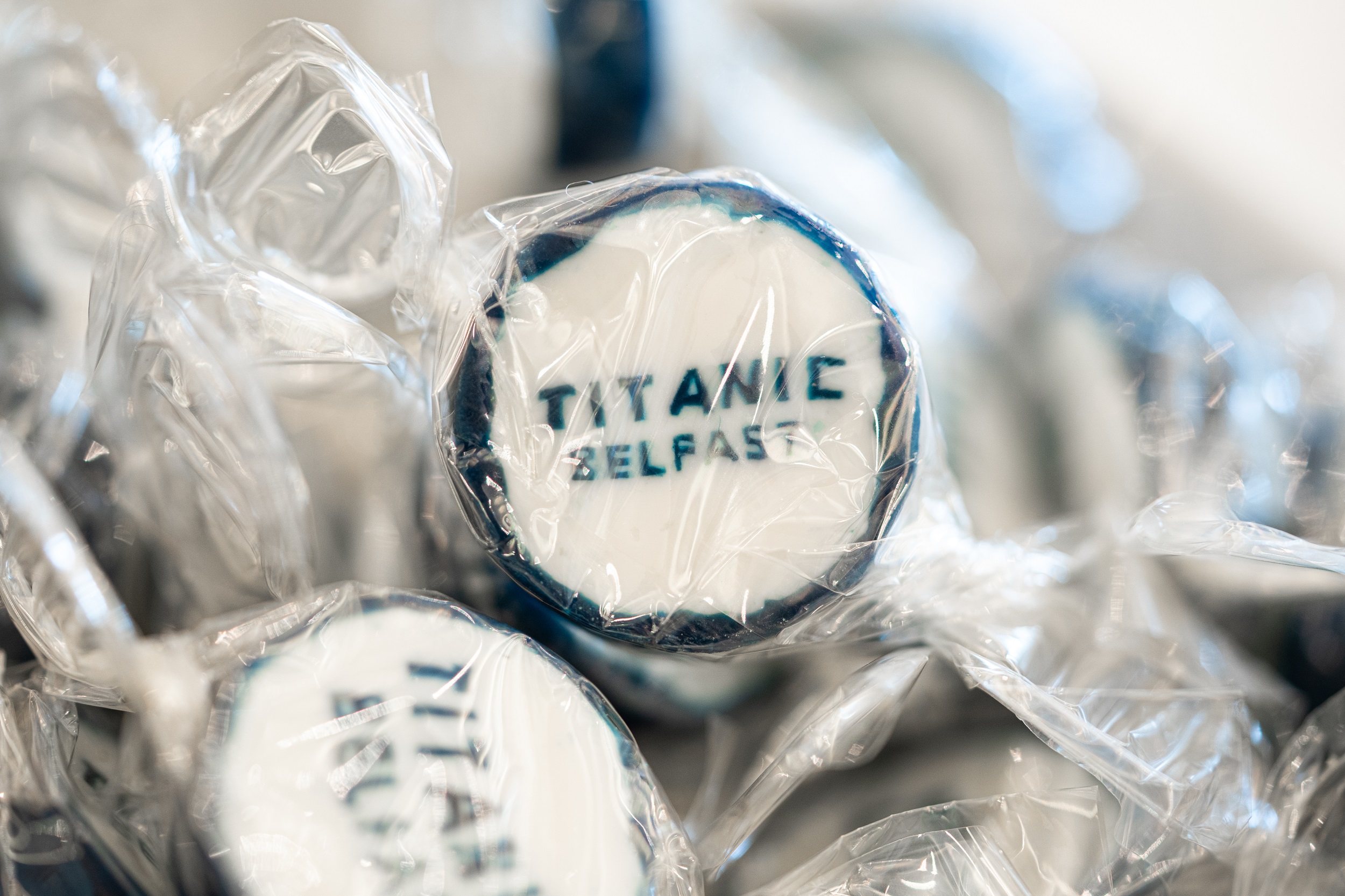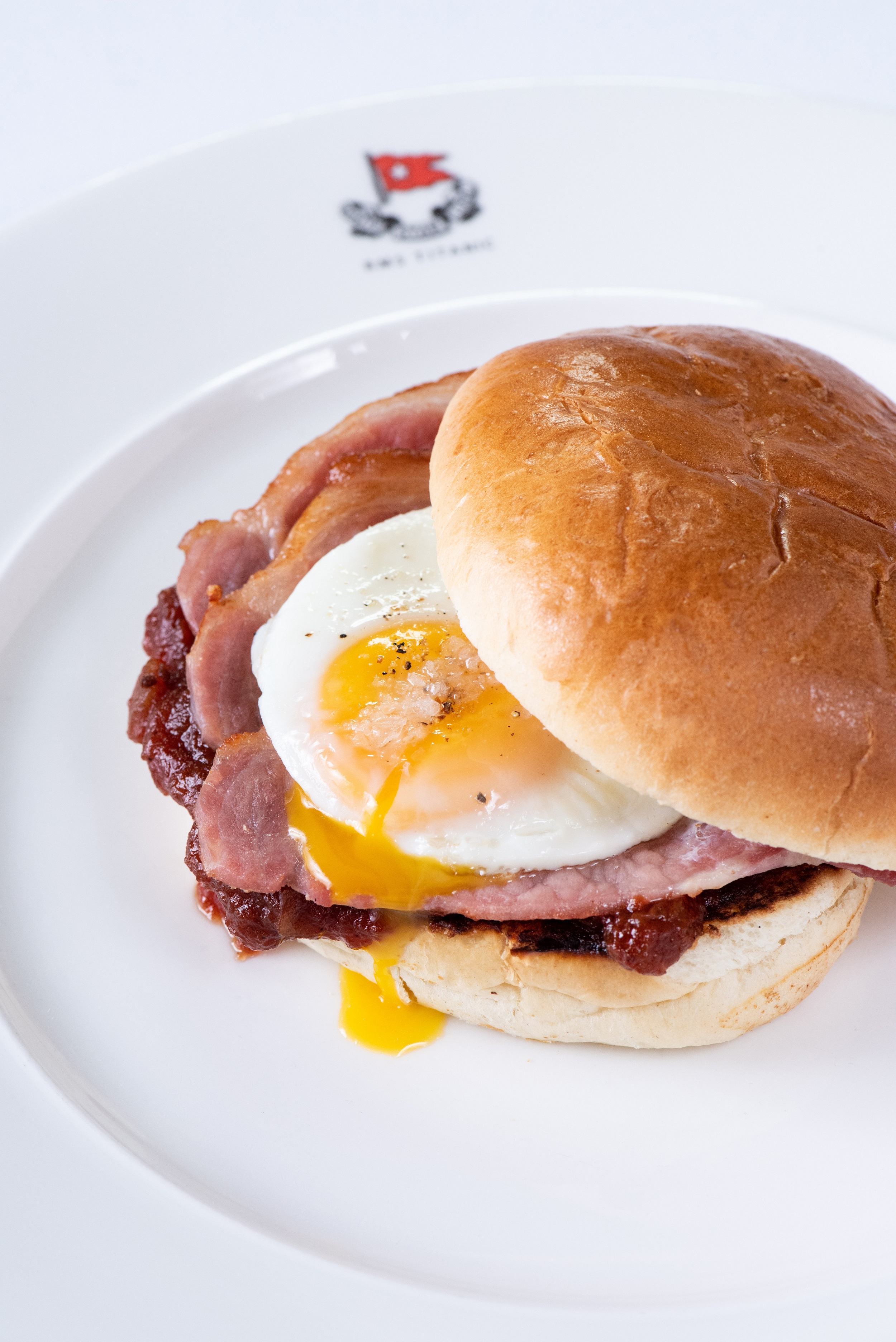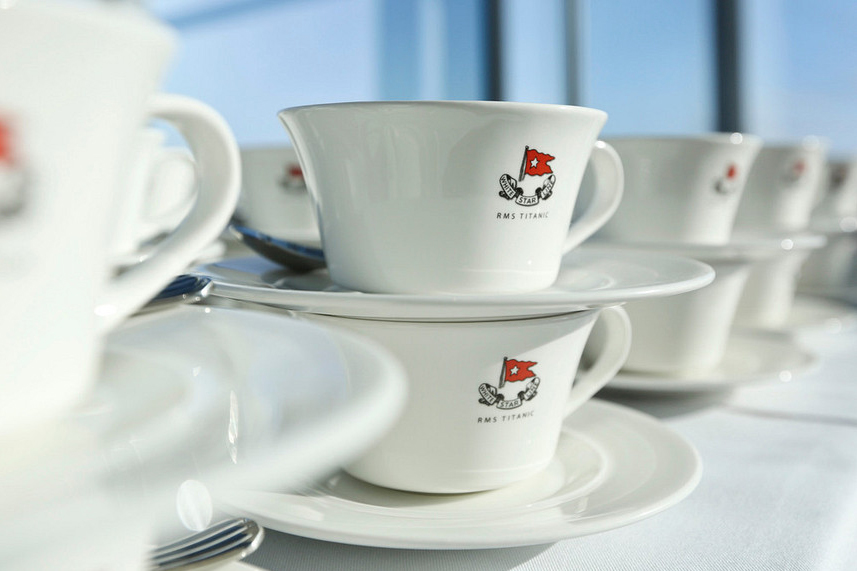 Need help planning an event?
Our dedicated team of event planners are on hand to help you plan your event, maximising the flexible nature of our spaces and creating bespoke packages to suit your needs. Get in touch to find out how we can help.