No bigger story. No better place to hear it told.
There is so much for you and your guests to explore in Belfast - an incredible city whose innovation, passion and pride gave birth to Titanic and many other great ships.
Located beside the Titanic Slipways, the Harland and Wolff Drawing Offices and Hamilton Graving Dock – the very place where Titanic was designed, built and launched in 1912, Titanic Belfast tells the story of the famous ocean liner, from her conception in Belfast in the early 1900s, through her construction and launch, to its maiden voyage and subsequent place in history.
The self-guided Titanic Experience, featuring nine interactive galleries where you can explore the shipyard, travel to the depths of the ocean and uncover the true legend of Titanic, is an unmissable experience which brings history to life in an unforgettable way, truly celebrating Belfast's ship building and maritime heritage.

Complete your visit by stepping on-board the world's last remaining White Star vessel and RMS Titanic's original tender ship – SS Nomadic. Walk the decks, explore the ship, and take journey through over 100 years of authentic maritime and social history.
Getting Here
Take a look at our directions here for how to get to Titanic Belfast from Belfast City Centre or from the airports or ferries, or check out our handy downloadable route maps below for details on coming by car from the Republic of Ireland or flying in from the UK!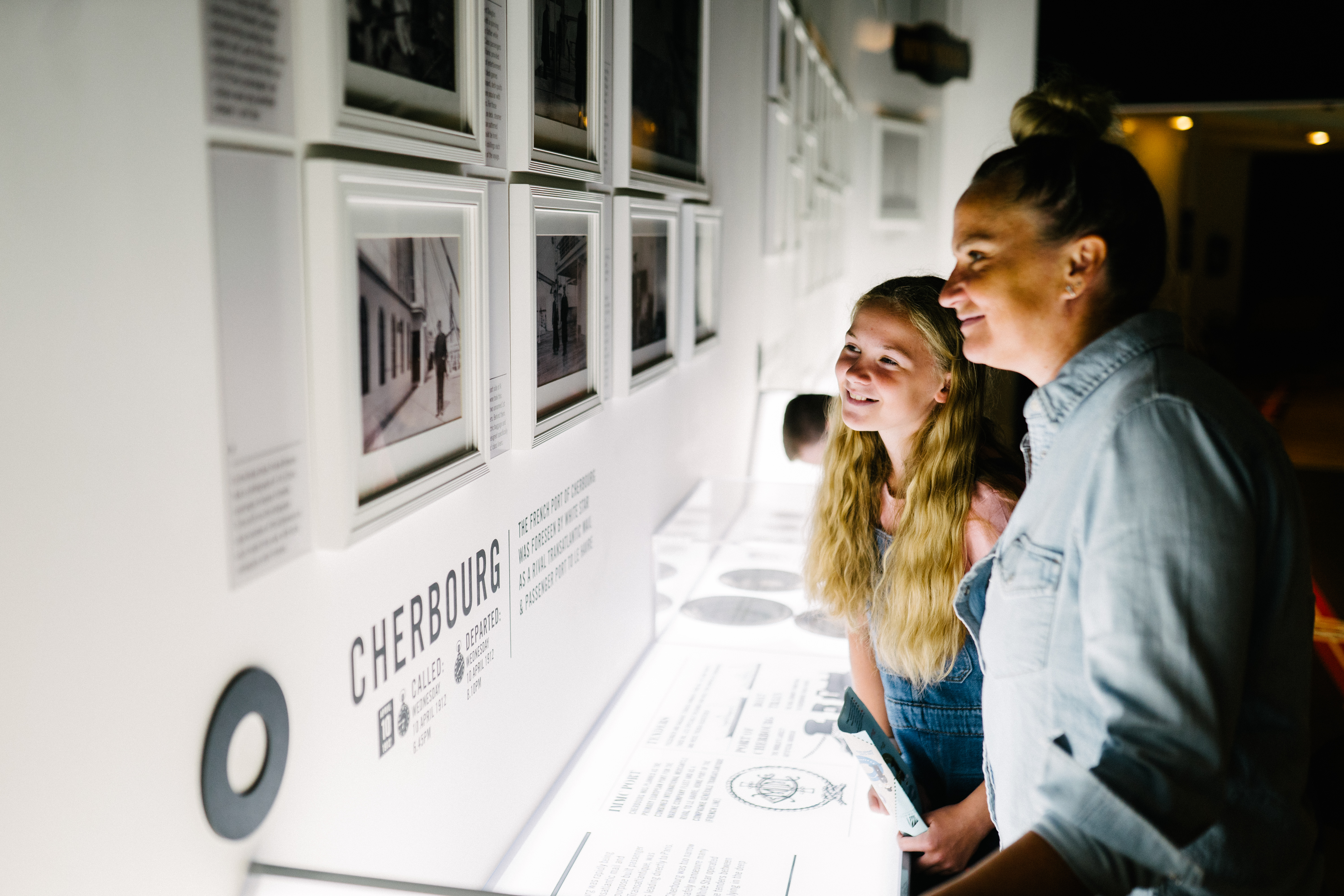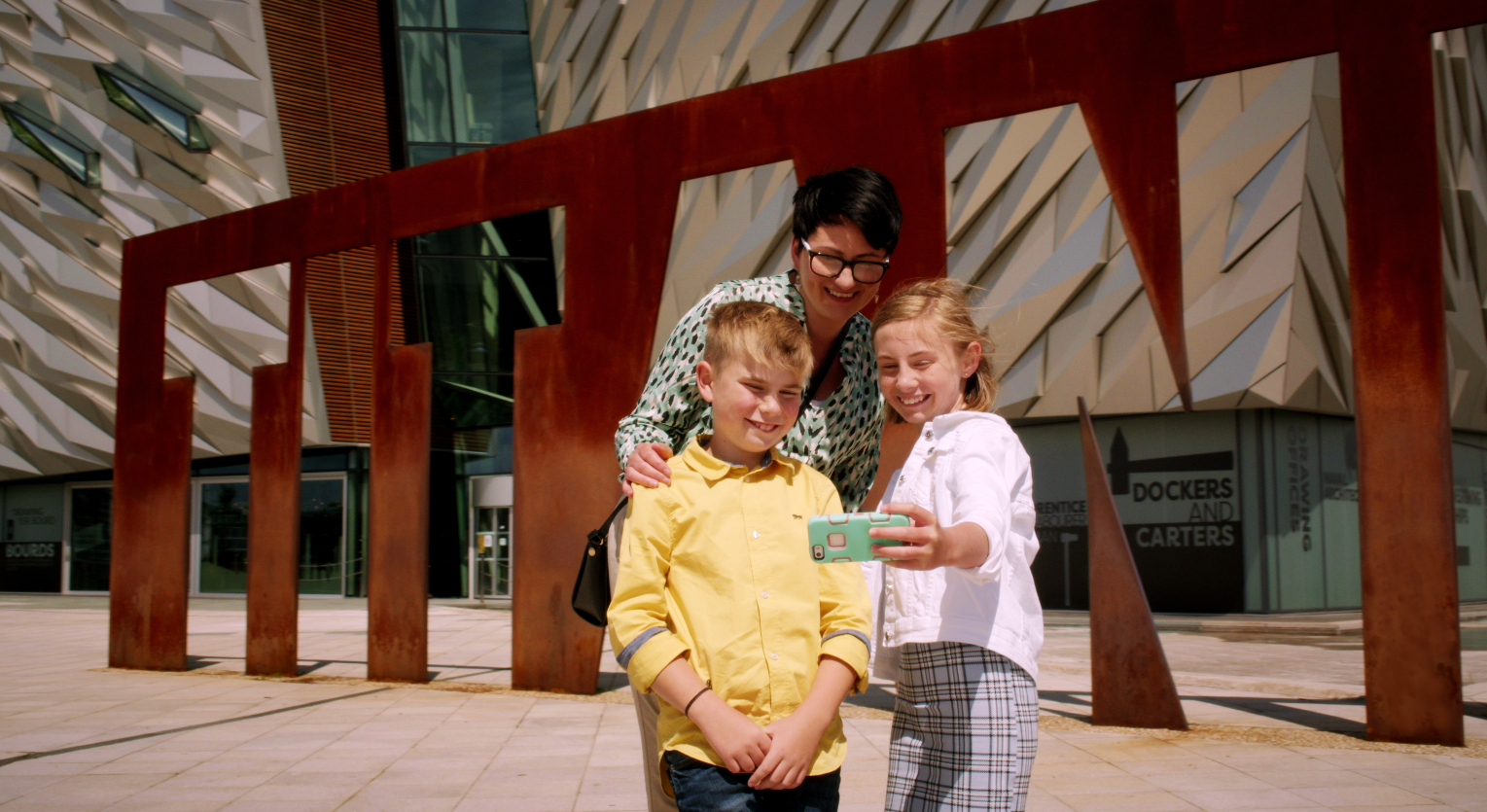 Top Things To See and Do
We've drawn up a fun 'Top Things to See and Do' itinerary to give you some ideas and a bit of a checklist to help plan your visit!
Download Checklist