Experiences at Titanic Belfast
A WORLD LEADING VISITOR ATTRACTION
Located beside the Titanic Slipways, the Harland & Wolff Drawing Offices and Hamilton Graving Dock – the very place where Titanic was designed, built and launched, Titanic Belfast tells the story of Titanic from her conception, through her construction and launch, to her maiden voyage and subsequent place in history.
Discover and Book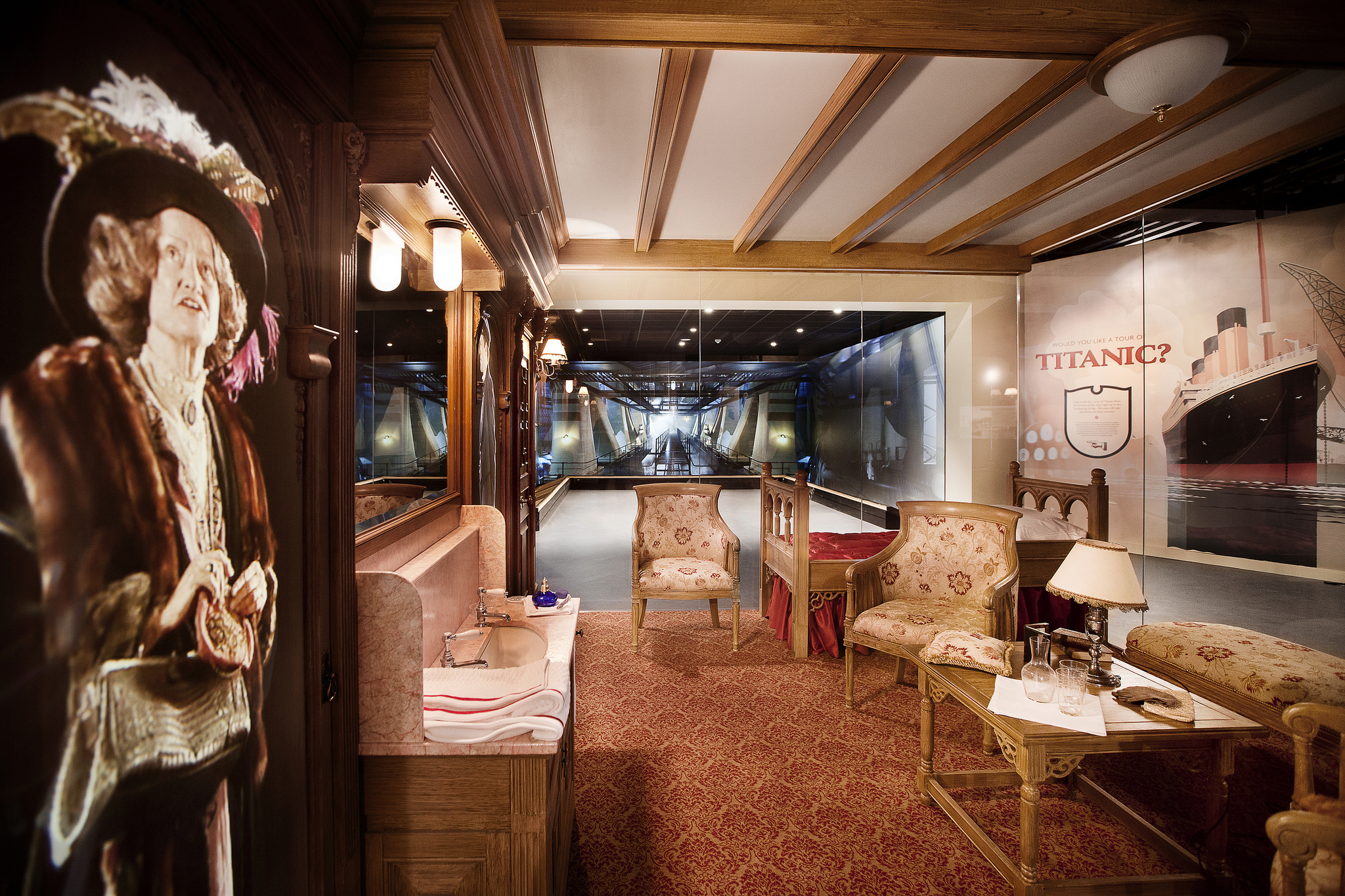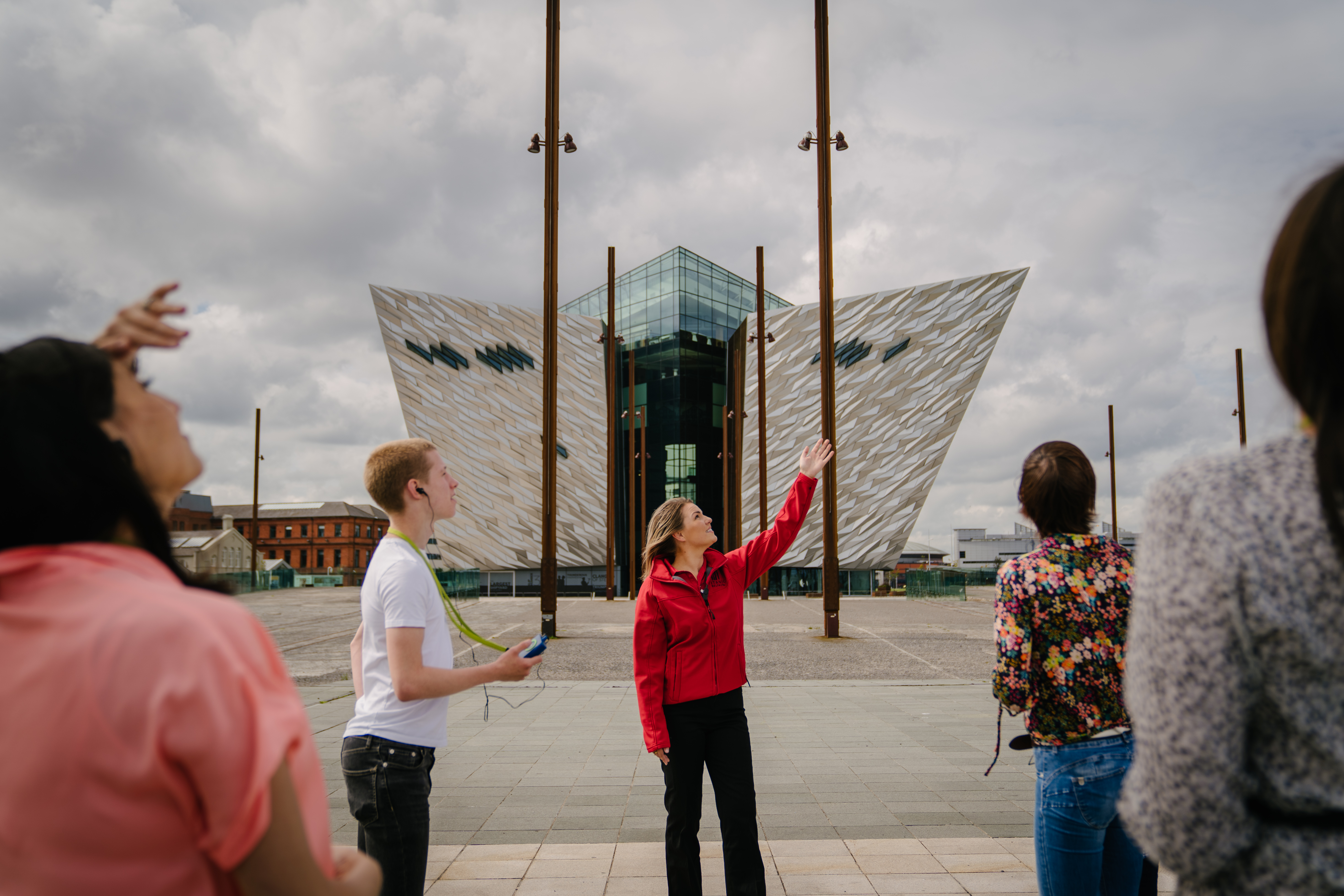 Explore
A SYMBOL OF NORTHERN IRELAND'S GIANT SPIRIT
There's no better time to explore the iconic Titanic Belfast building and surrounding Maritime Mile.
From the historic slipways to the last remaining White Star Line vessel - SS Nomadic, it's unmissable and unforgettable, just like the Titanic herself.
Explore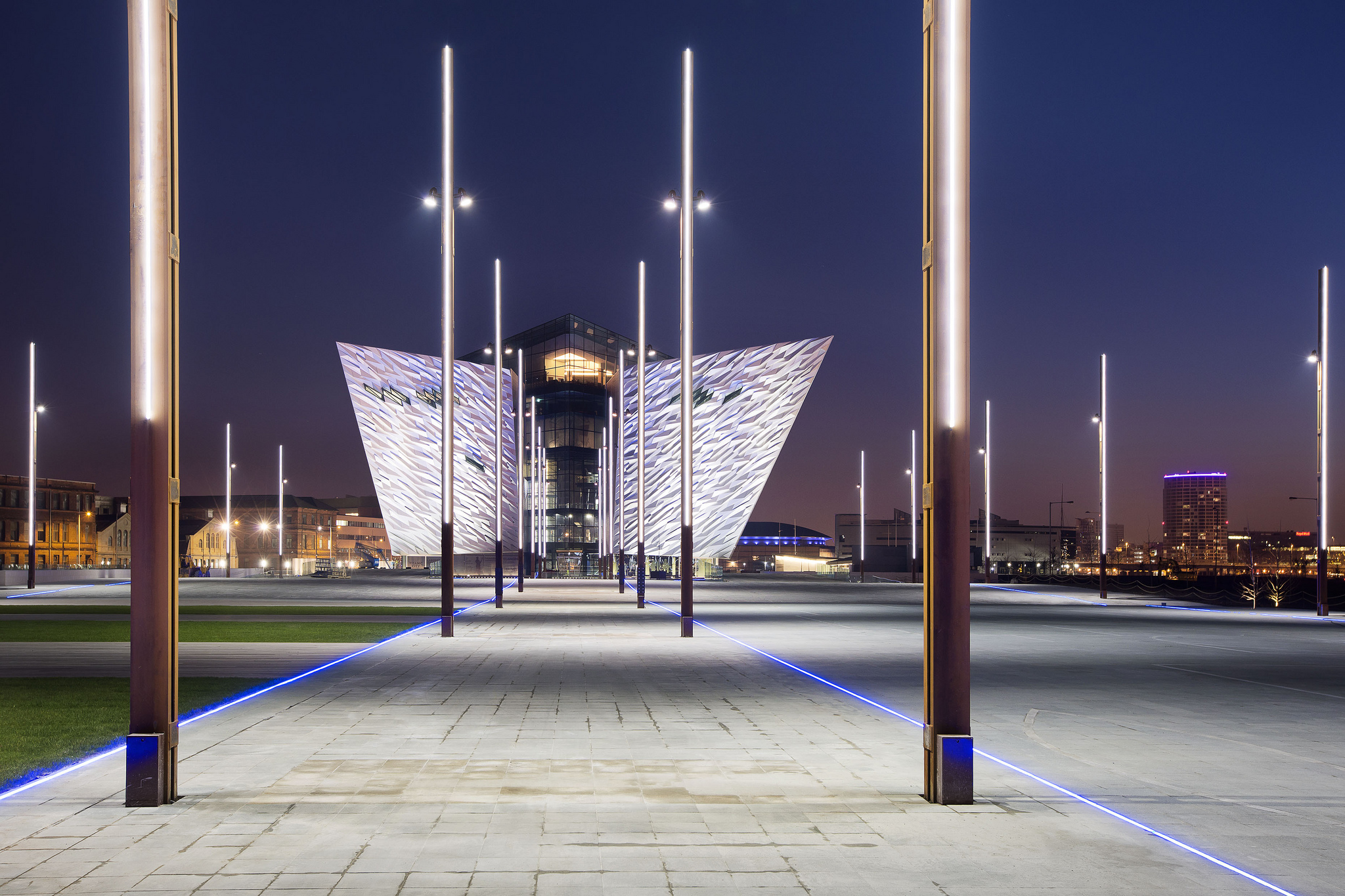 Getting here
Located in the heart of Titanic Quarter, Titanic Belfast is just a short walk from Belfast's city centre, with easy access to public transport and car parking available. 
Get directions on Google Maps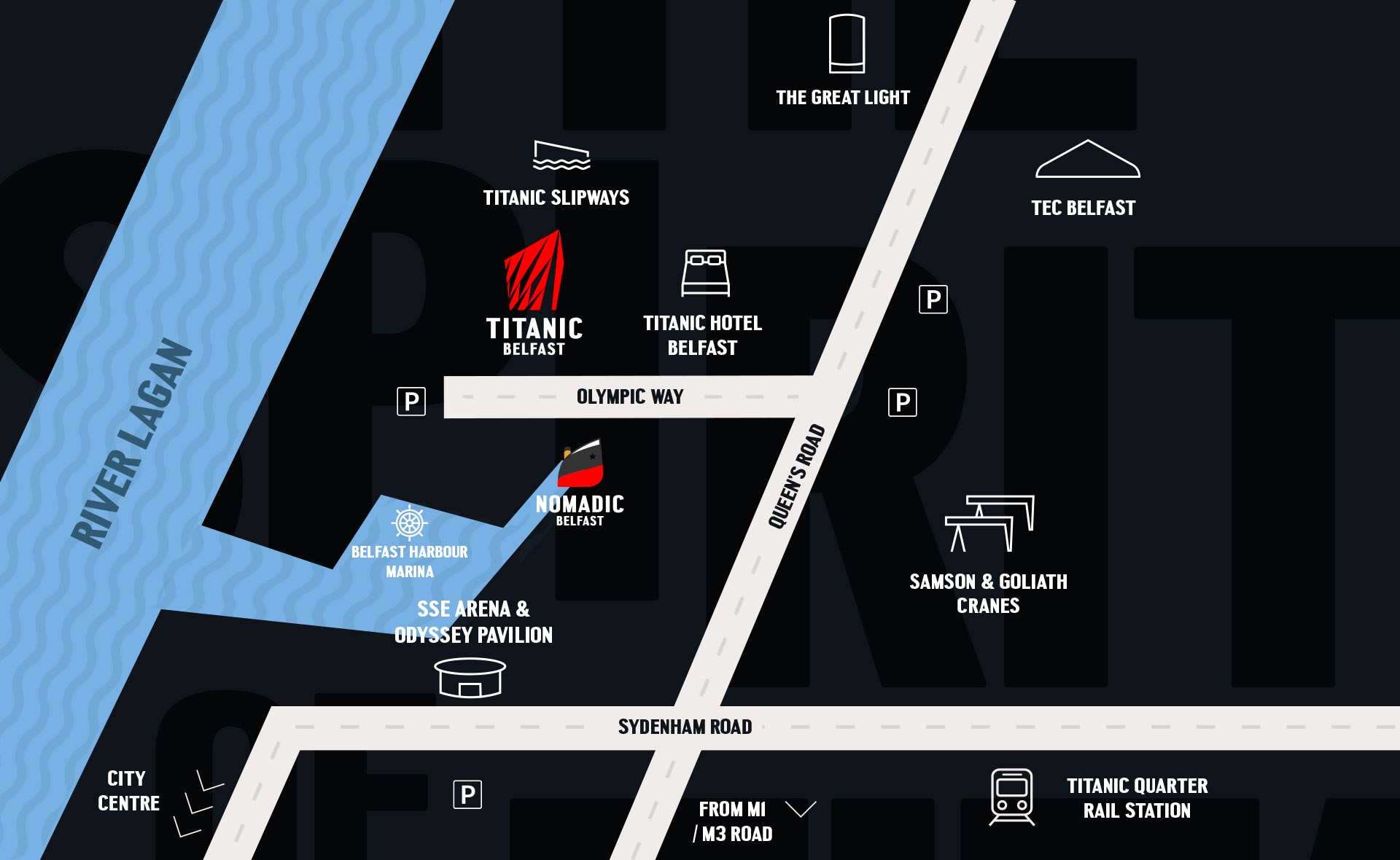 Opening Hours

Ticket Prices

Multimedia Guide

Eat & Shop

Accessibility

FAQs

Getting Here

Accommodation

Gift Cards
Award Winning Attraction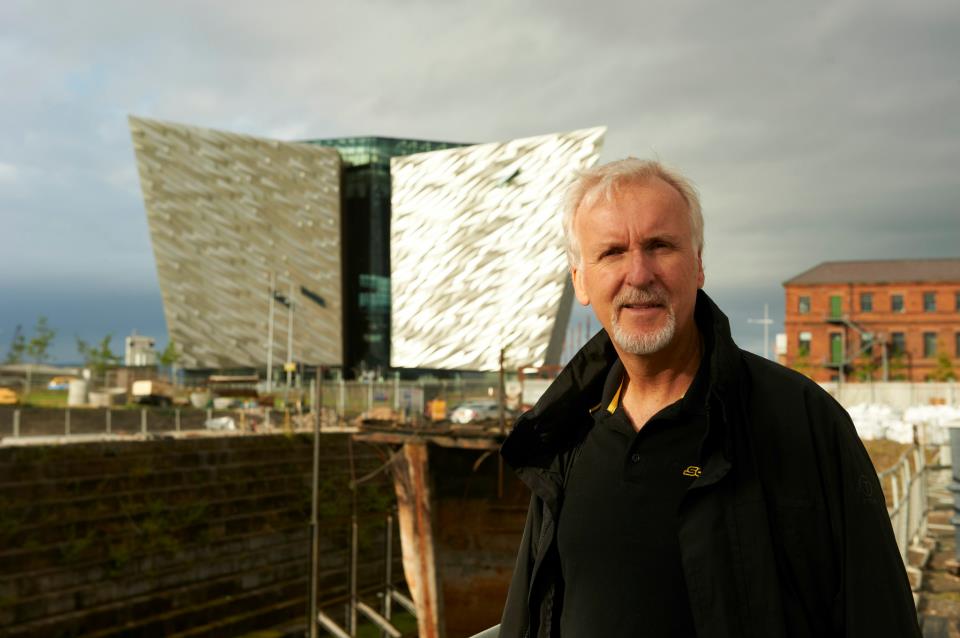 "This is one of the most well-thought-out Titanic museums in the world. It's really quite phenomenal. It's a magnificent, dramatic building; it's the biggest Titanic exhibit in the world."