About Our Parent Company
TBL International is a management company that works to create world class, memorable experiences on behalf of partners, clients and visitors, across the tourism, business and leisure sectors.
Evolving from its successful operation of Titanic Belfast, the company has gone from strength to strength and added other venues to its portfolio - SS Nomadic, the world's last remaining White Star Line vessel and TEC Belfast, a 6,000 square metre space for large scale exhibition, events and banquets.
TBL International also attracts and operates temporary experiences such as the successful Game of Thrones: The Touring Exhibition.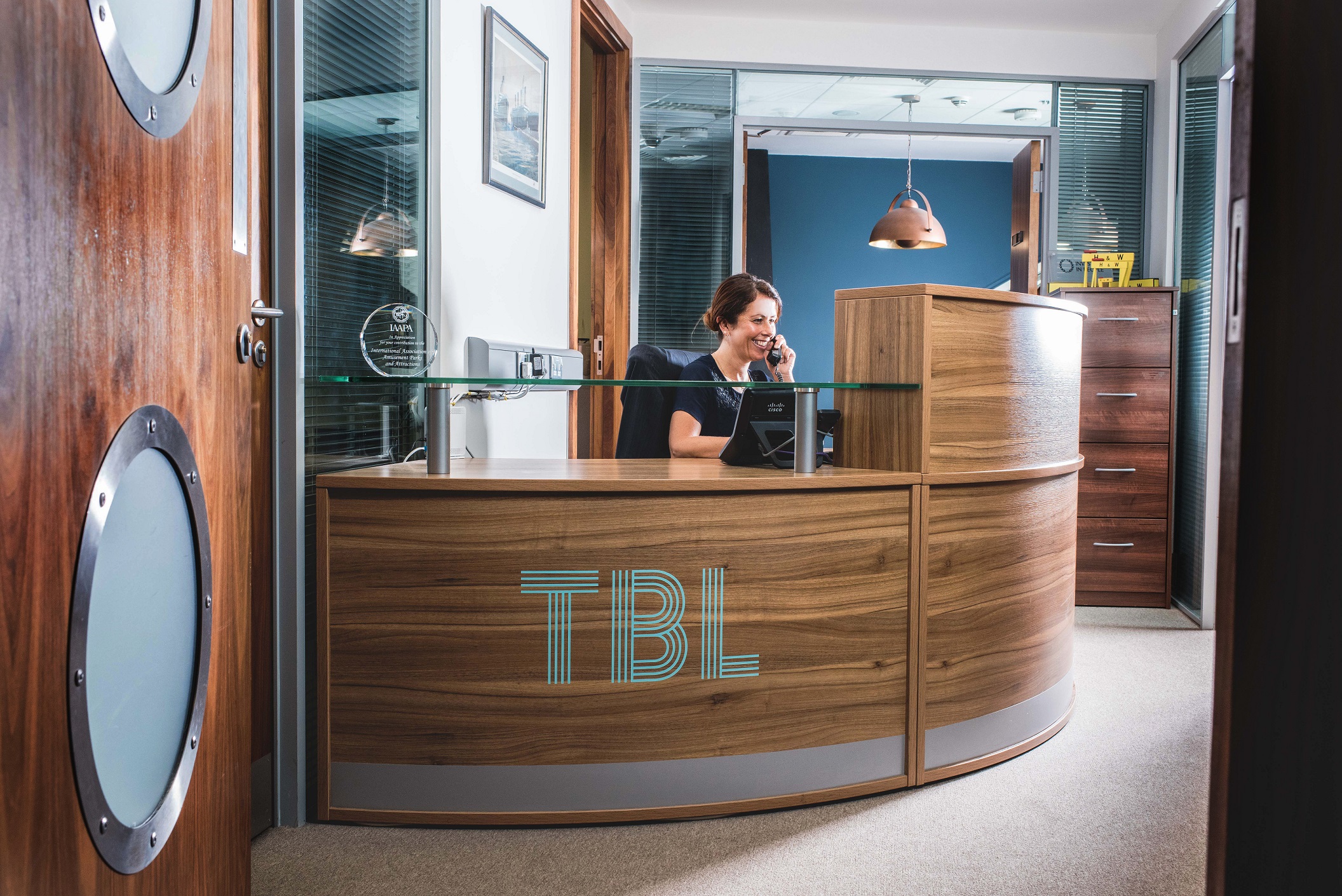 Our People
Across all of our venues, our success is dependent upon employing and retaining the best people available who have passion and drive in delivering world class experiences.
Employees are expected to work hard, rise to challenges, be proactive and support the company goals.
In return for your commitment and loyalty, we will develop your skills and talents to help you achieve your potential.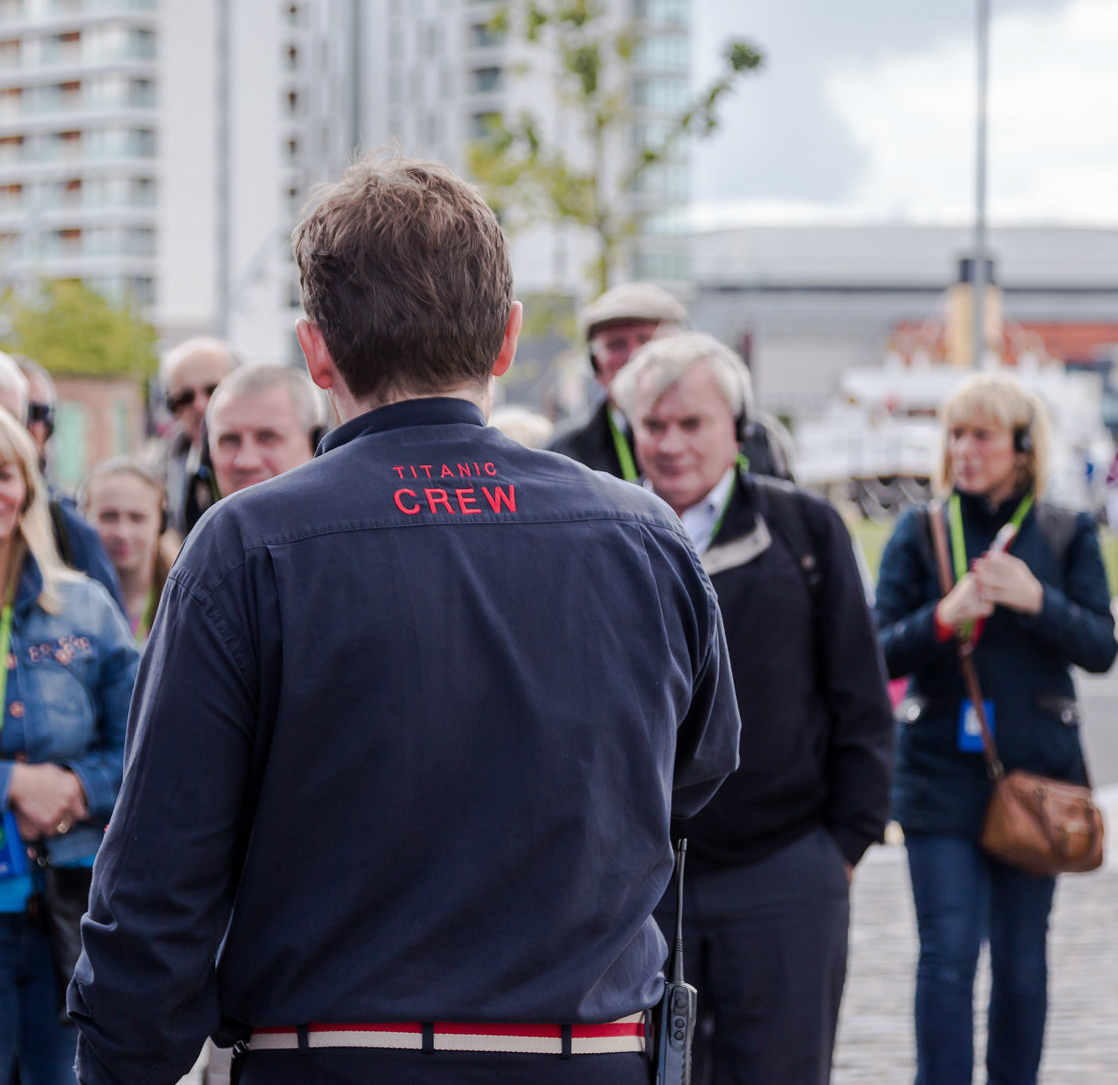 Interested in becoming part of our Crew?
Take a look at career opportunities at Titanic Belfast and SS Nomadic, as well as all roles within our wider group, TBL International on our dedicated job hub and apply online.
View Current Vacancies