Confidence Charter
Ahead of your visit, please take a look at our Confidence Charter which outlines some new ways of doing things to ensure we can all enjoy a safe yet memorable experience!
View Confidence Charter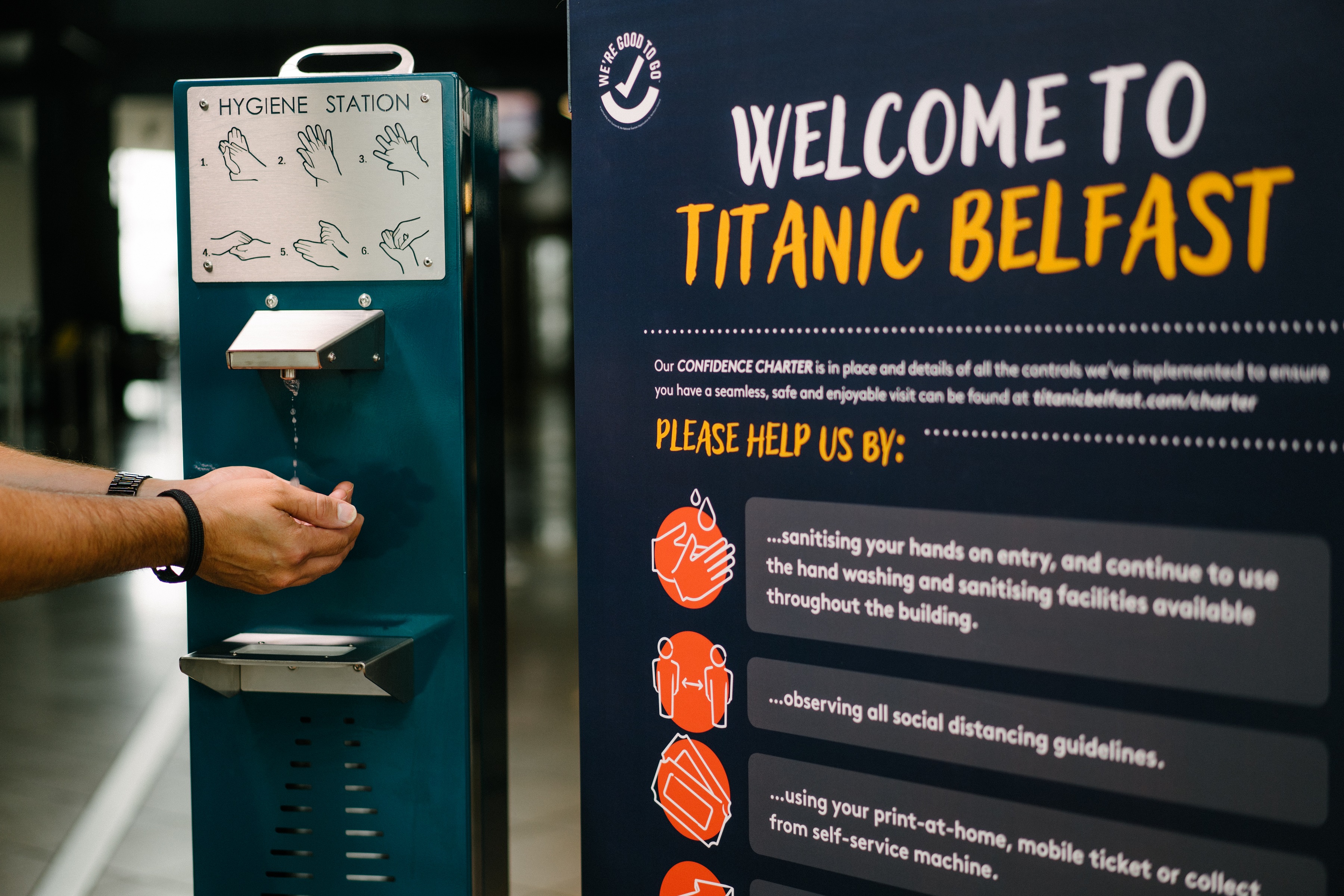 Offers and Events
Take a look at our offers and seasonal events to find out what's on when you are planning to visit!
Offers & Events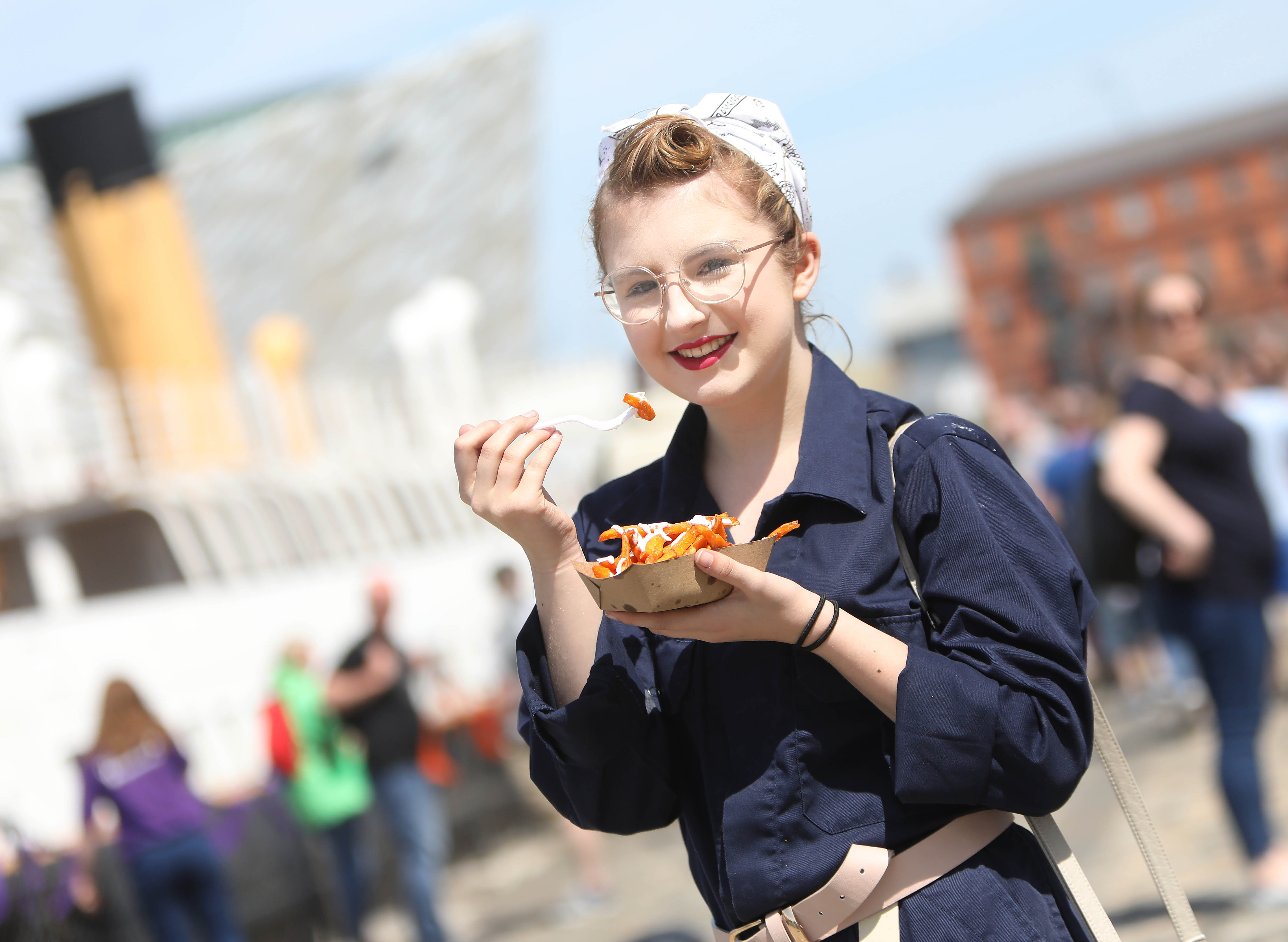 FAQs
We've put together a helpful list of answers to your most frequently asked questions - see if your enquiry is one of them!
View FAQs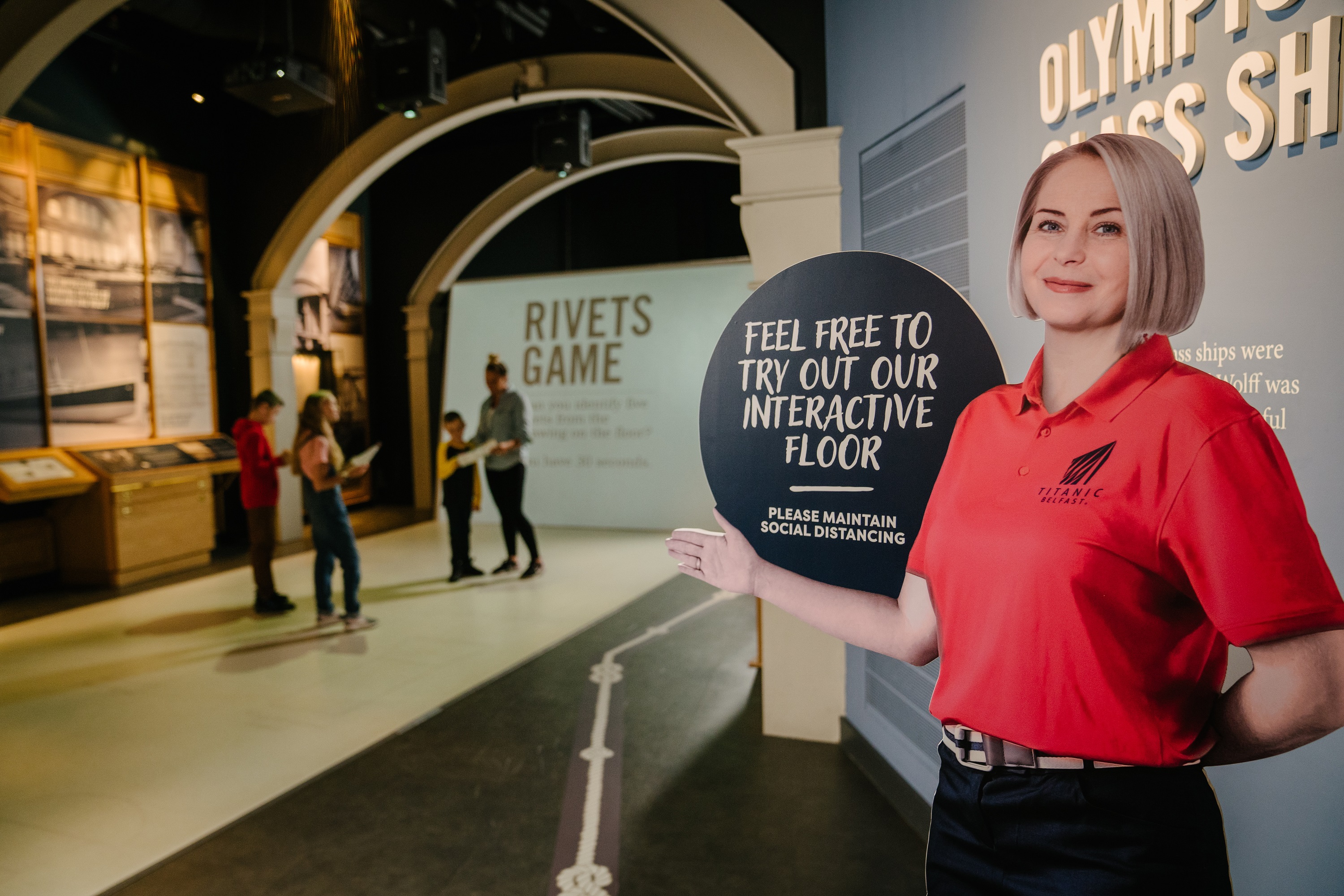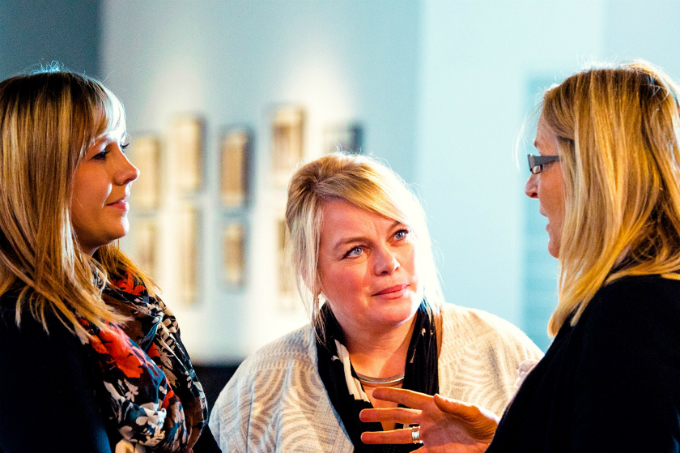 Sign up to our newsletter
We've lots to share at Titanic Belfast from exclusive competitions and events to our latest special offers - sign up to be the first to hear!