We know you're a romantic bunch who love a good love story...none more so than Kate and Leo's tale of Jack and Rose in James Cameron's TITANIC movie, which (despite being based on fictional characters) is still listed as one of the best love stories of all time!
That's why we previously pulled together our popular Titanic Love Stories blog for you to read all about the real-life couples like Isidor and Ida Straus or J.J Astor and his nineteen year old wife who were on board the great ship.
Today, we're uncovering one more lesser known Titanic love story - that of Mary Eloise Hughes Smith.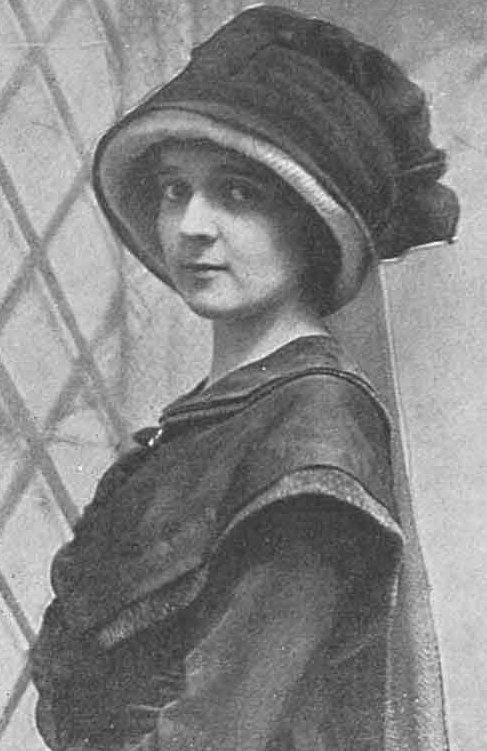 Credit: The Sktech - Gavin Bell
Eloise and her husband Lucian Philip Smith boarded RMS Titanic in Cherbourg with first class tickets, having just cut their honeymoon short after finding out she was two months pregnant. When the ship struck the iceberg, Eloise was rescued in lifeboat six.

Sadly her husband lost his life in the sinking but out of the tragic experience, she found love again...

On the rescue ship Carpathia, Eloise was befriended by a fellow 1st Class Passenger, Robert Williams Daniel who had been on a business trip. After the tragedy, they continue to meet occasionally and eventually married in 1914!
The Titanic Experience
The Titanic Experience is the world's most authentic retelling of the iconic story.
The self-guided tour extends over nine interactive galleries where you discover the sights, sounds, smells and stories of the ship, as well as the people and city that made her.
Discover and Book