Although Titanic is arguably the most famous ship ever built, many people are unaware that she was one of three sister ships which were designed to be the largest and most luxurious liners in the world!

Today, 21st November, marks the anniversary of the sinking of the youngest and lesser known ship, Britannic. Take a look at some fascinating facts about the Olympic Class liner:

1. Requisitioned, Repainted and Renamed....
Originally like its sister ships, Britannic, was designed to be an Atlantic liner but with the First World War and the urgent need for hospital ships, it was converted for service in the Mediterranean. Repainted white with large red crosses and a horizontal green stripe, she was renamed HMHS (His Majesty's Hospital Ship) Britannic.

2. Finding the Fittings...
Most of the luxurious fittings of Britannic were auctioned off in Belfast some years ago. Members of the Belfast Titanic Society hold items such as the staircase and railings, with many fittings being the same as those used on-board RMS Titanic.


3. Speed of Sinking...
At 8.12am on 21st November 1916, while steaming in the Aegean Sea HMHS Britannic struck a mine and sadly sunk in only 55 minutes with the loss of 30 lives. In total, 1,035 people survived the sinking.


4. A Large Loss...
Britannic was the largest ship lost in the First World War.


5. Record Wreck...
The great size of the ship, combined with the shallow water she sank in (400 feet/122 m), means the vessel is one of the biggest intact passenger ship wrecks in the world.


6. Titanic Inspiration...
On board was Violet Jessop who had also travelled on all three Olympic class liners. As Britannic was sinking fast, she had to jump overboard but got sucked under the ship's keel which struck her head. Years later, she went to the doctor complaining of headaches and discovered she had a fractured skull. Her story on board Titanic inspired the conversation between Thomas Andrews and Rose's stewardess in James Cameron's movie TITANIC. On the night of the sinking, she was ordered on deck and to put on her life jacket and get into the lifeboat as an example to those who didn't speak English.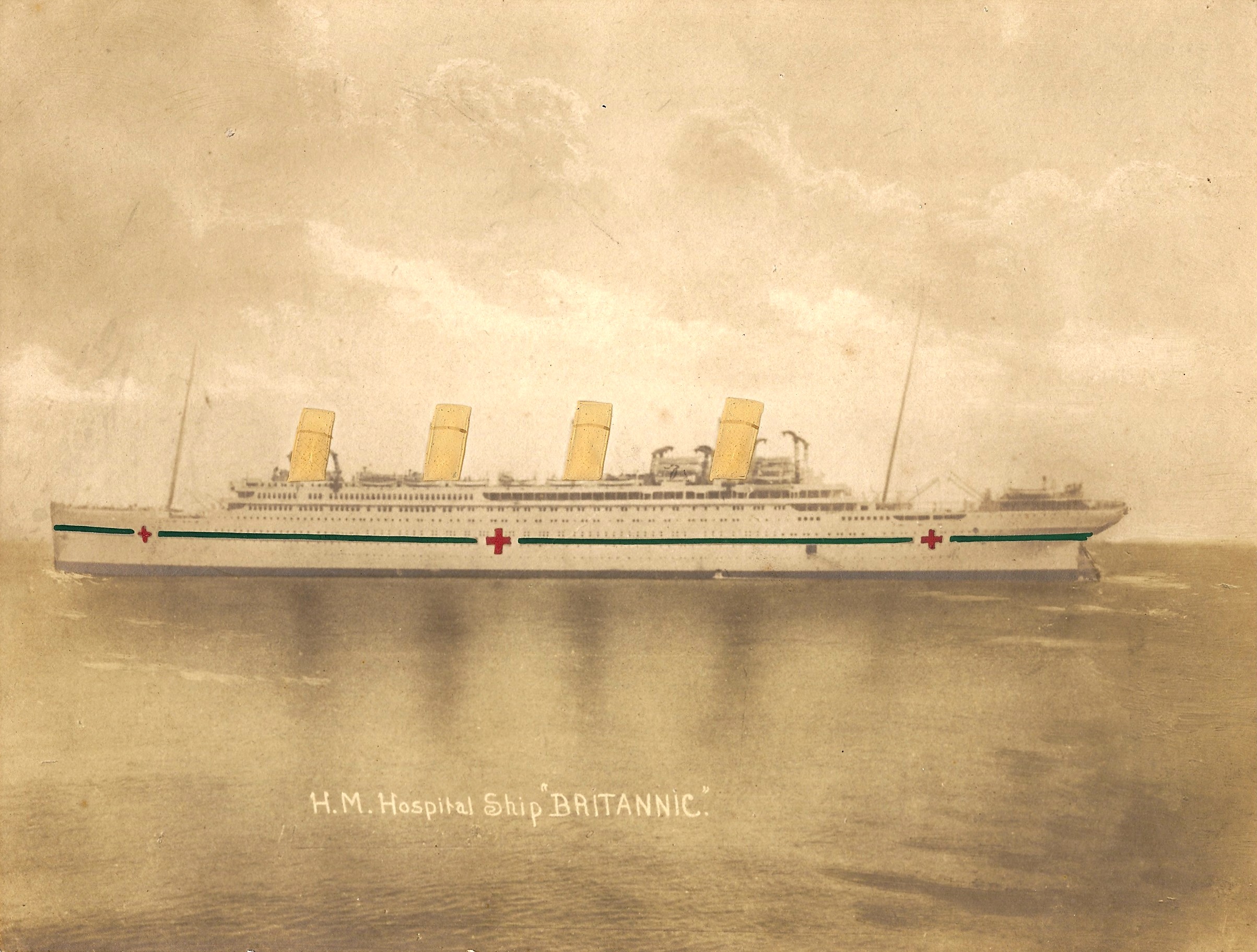 Credit: Simon Mills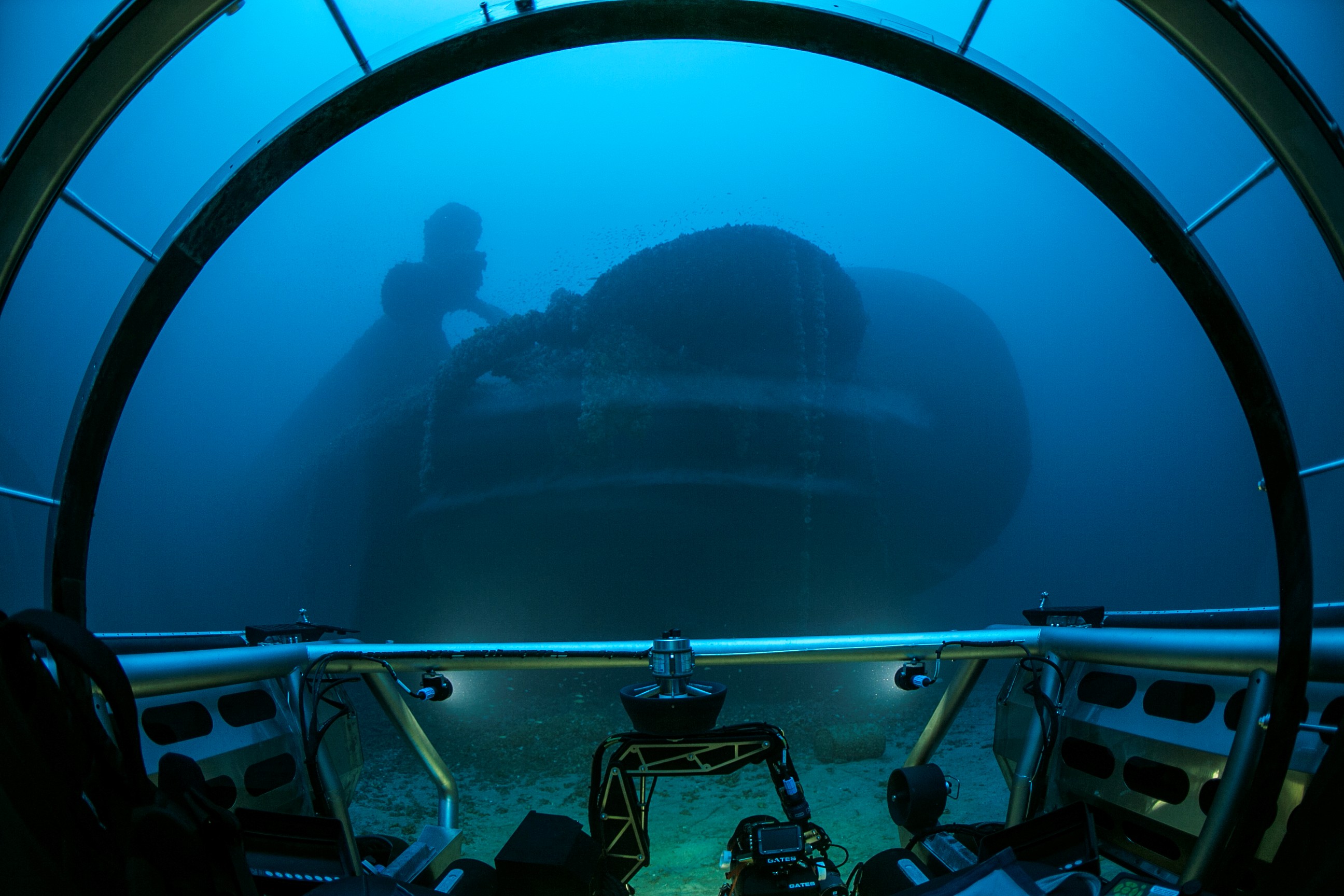 Credit: U Group, Malta



---
To see where Britannic and the Olympic Class liners were designed, built and launched visit
Titanic Belfast
today!