Great-great granddaughter of Isidor and Ida Straus shares their moving story
We were delighted to welcome Jessica Straus, the great-great granddaughter of Isidor and Ida Straus to Titanic Belfast.
Jessica, who was visiting from the United States said: "I've grown up on the story of Titanic so to be here is very special. There are so many incredible stories of drama, heroism and romance and it's incredible to see these stories come alive. It has been a joy and a privilege to be a guest here and to experience this great attraction."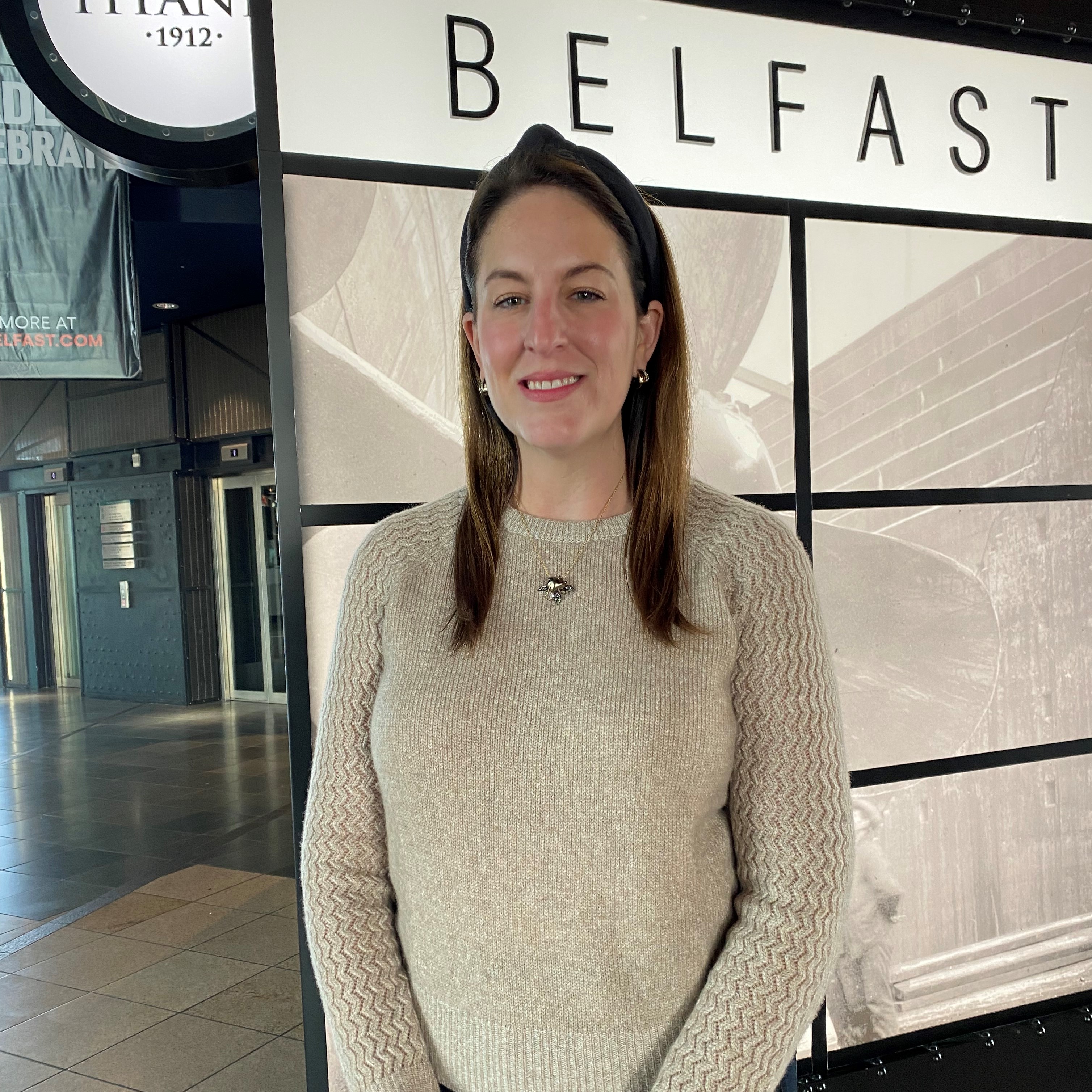 The story of Isidor and Ida Straus and their unbreakable bond is so moving, James Cameron paid tribute to them in the 1997 film 'Titanic'.
Jessica Straus shared with us the real story of her great-great grandparents.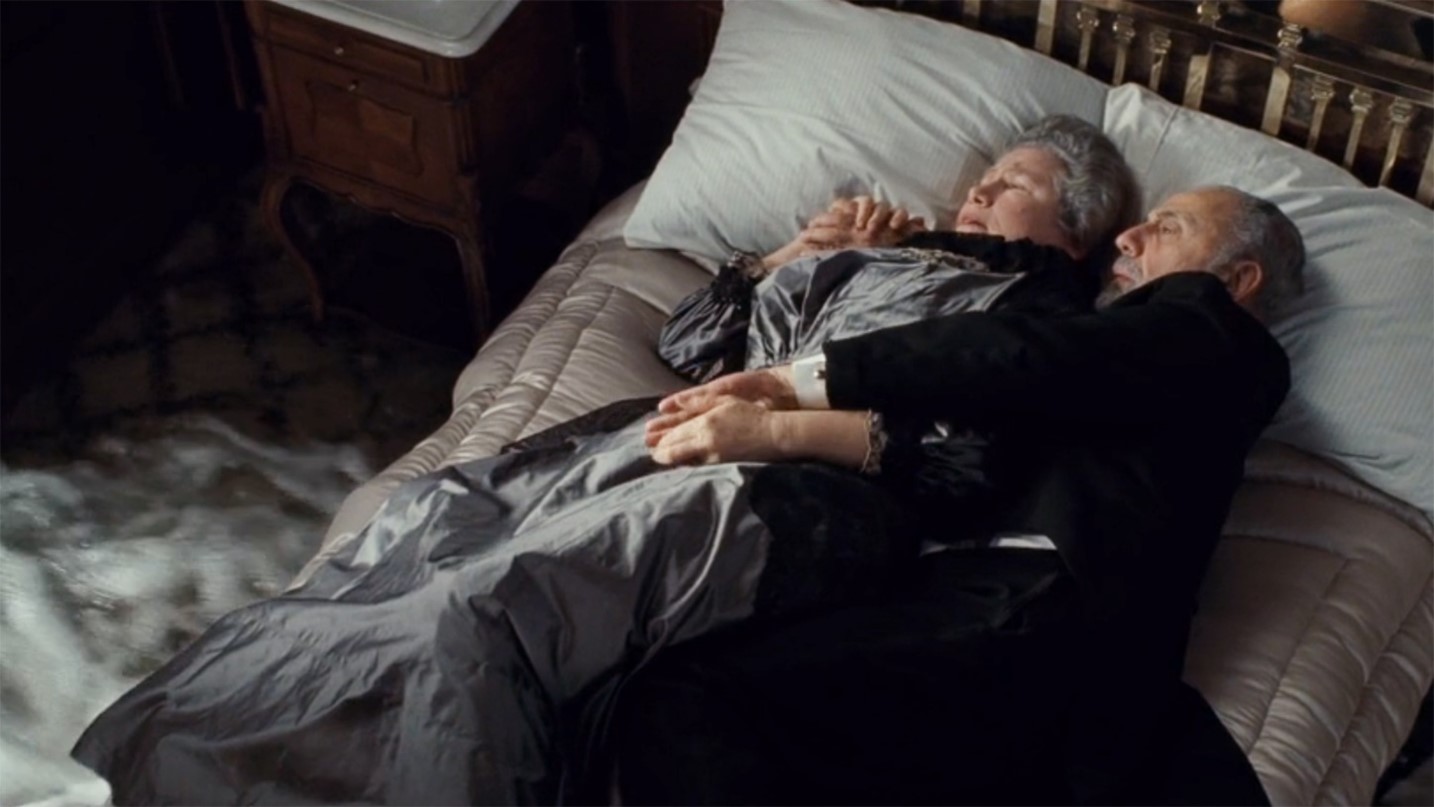 Bavarian-born Isidor was a businessman, who along with his brother Nathan, jointly owned Macy's department store (known then as R. H. Macy & Co.). Not only a successful businessman, Isidor had a career in politics serving as a Congressman for New York State between 1895 and 1897. Isidor and Ida Straus were a very well-known and well-regarded couple.
"My great-great grandparents had been on holiday in the Riviera and they decided to book passage back to New York on board RMS Titanic. This wasn't an expected trip, it was a last-minute decision," explained Jessica.
The Straus's boarded in Southampton and checked into first class cabins C-55-57 which cost them £221 (approximately £32,300 in today's money). Travelling with them were Isidor's manservant John Farthing and Ida's newly employed maid, Ellen Bird.
Following the collision with the iceberg, Mrs Straus almost entered Lifeboat 8. Jessica explained "They were in their 60s, had been together for many, many years and had several children together. Ida would not go without her husband. Isidor was offered a place on another lifeboat but he chose not to go without her. He begged her to get on and she turned and said to him, 'Isidor we have been together for all these years. Where you go, I go.'"
Ida Straus took off her fur coat and handed it to her maid, Ellen Bird. Ellen entered Lifeboat 8 under persuasion of the Straus's and was saved.
The couple were last seen sitting together on a pair of deck chairs arm in arm.
The body of Isidor Straus was recovered by the Mackay-Bennett and was buried at Woodlawn Cemetery, Bronx, NY. Mrs Straus's body was never recovered.
John Farthing, Isidor's manservant sadly did not survive, and his body was never recovered.
Jessica told us, "My great-great grandparents were very notable passengers because they were among the wealthiest onboard. Their story was shared and became one of the stories of romance and heroism. Sadly, as we know now, there are many stories just like this from the terrible tragedy of the sinking."
You can find out more about the Straus's, and many stories just like theirs, with a visit to the reimagined Titanic Experience, launching 4th March.
The Titanic Experience is the world's most authentic retelling of the iconic story.
The self-guided tour extends over nine interactive galleries where you discover the sights, sounds, smells and stories of the ship, as well as the people and city that made her.
The Titanic Experience