As part of Local History Month, we have delved into the history of the shipyard. It's now time to take a look at some of the people from Belfast whose lives were affected by Titanic.
Alfred Fleming Cunningham – Apprentice Fitter
Alfred Fleming Cunningham was born in Upper Meadow Street in Belfast in 1890. He was living in the Spamount Street in the New Lodge area while working as an apprentice ship's fitter for Harland and Wolff. He was just 19 when he started working on RMS Titanic.
At 21 years old, Alfred was selected to be one of the 'guarantee group'. These were Harland and Wolff employees tasked with accompanying Titanic on her maiden voyage. They were on hand to oversee any unfinished work or find and fix any problems that might arise during the voyage. It would have meant a great deal to Alfred to have been selected for such an important job!
It was initially reported that he had survived the disaster however, he had been confused with surviving steward Andrew Cunningham. Sadly, not one of the nine guarantee members survived the disaster. His mother learnt of his death on the 26th April 1912 as Harland and Wolff received a telegram that their apprentice Alfred Cunningham was not amongst the survivors of the Titanic disaster. His body was never recovered.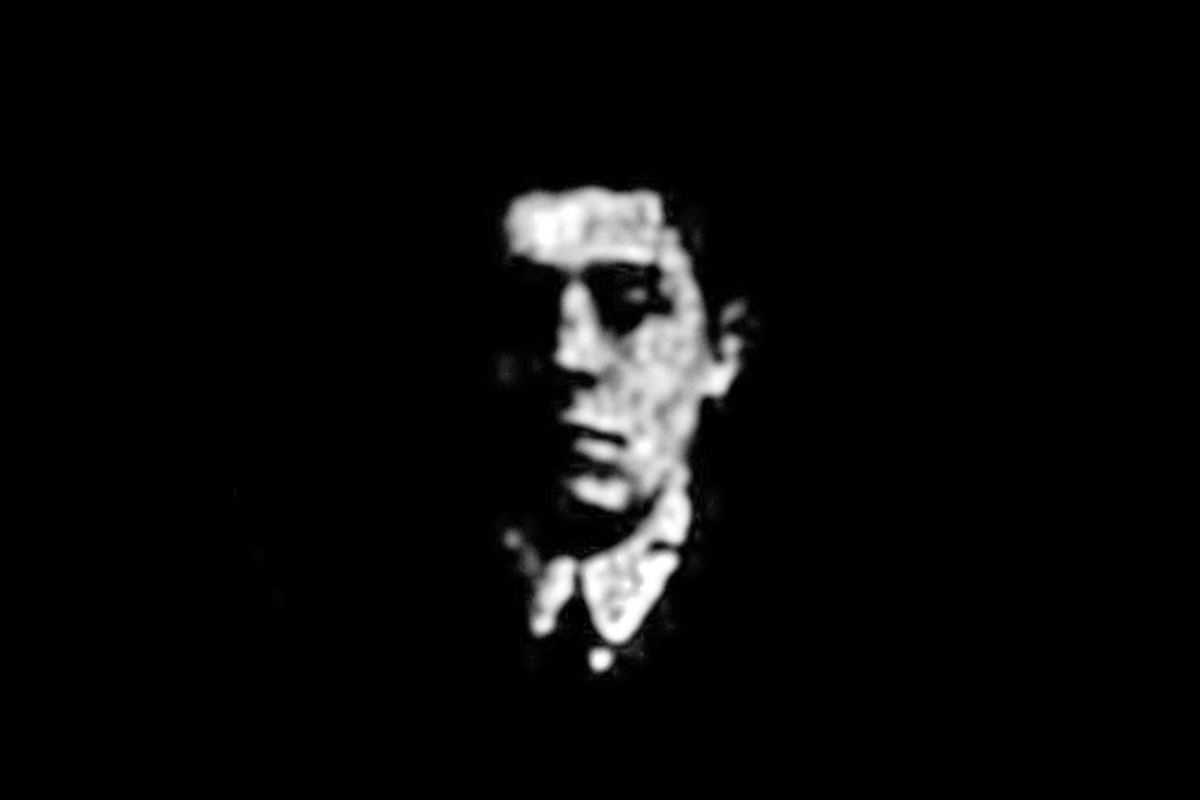 Mary Jane Sloan – Stewardess
Mary Jane Sloan was born at 59 Little Patrick Street in Belfast. It is thought her mother and father hailed from Ballyclare.
Mary lived at 1 Kerrsland Crescent in Ballyhackamore, East Belfast, when she was picked to serve on the flagship RMS Olympic. She must have been an excellent Stewardess to be selected for the task!
Mary was onboard when Olympic collided with HMS Hawke off the Isle of Wight. Two of Olympic's watertight compartments flooded, but the liner was able to return to Southampton under her own power. Captain Smith was at the helm.
She was 46 when she signed on Titanic as a Stewardess, although she gave her age as 28! She was the only female from Belfast aboard the ship.
Mary said she "never lost her head that dreadful night". She helped some of the passengers don their lifejackets before escaping in lifeboat 12 where she helped to row. They collected some 30 men, mostly crewmen, who were on an upturned lifeboat.
Lifeboat 12 was the last lifeboat to be rescued by Carpathia. She travelled to Britain aboard SS Lapland where she wrote to her sister to tell her of her safety and talked about Mr Andrews being a "true hero". She returned home to Belfast in late May. Even after bearing witness to both accidents onboard Olympic and Titanic, she did not let this deter her and returned to her career at sea.
Mary died in 1953 aged 86 and is buried in an unmarked grave in Dundonald Cemetery.
Thomas Andrews - Managing Director
Thomas Andrews was born at Ardara House, Comber, Northern Ireland on 7 February 1873. He was a nephew of Lord Pirrie, partner and Chairman of Harland and Wolff.
After graduating from Royal Belfast Academical Institution aged 16, Andrews followed in his uncle's footsteps and joined Harland and Wolff as a premium apprentice. Andrews gradually worked his way through various departments in the business. Working in the design was where Andrews really excelled and his innovative ideas earned him his place as chief of the design department.
Extremely hardworking and well liked, he was appointed Managing Director of Harland and Wolff in 1907.
Andrews became the main designer of both Olympic and Titanic, which were designed to be the largest, most luxurious liners of their time.
Andrews lived at 20 Windsor Avenue in Belfast when he boarded RMS Titanic, leaving behind his wife and two-year-old daughter Elizabeth, who he nicknamed 'Elba'. Head of the 'guarantee group', the 38-year-old was there to ensure everything ran smoothly on her maiden voyage and make notes for future improvements.
After Titanic struck the iceberg, Andrews assessed the damage and advised Captain Smith Titanic would sink in a matter of hours. He encouraged guests to wear lifejackets and make their way to lifeboats. He was last seen in the First Class smoking room, his lifebelt discarded. His body was never recovered.
His daughter Elba went on to become the first woman ever to receive a pilot's license in Northern Ireland.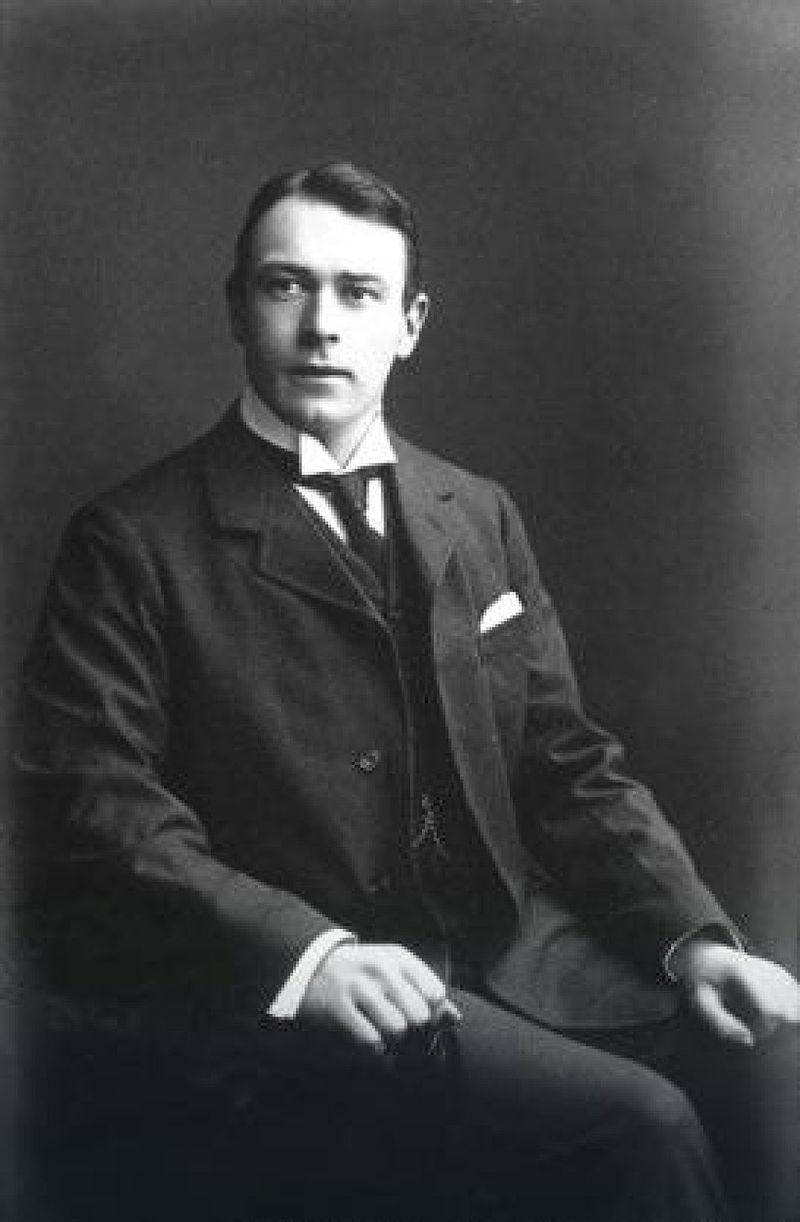 You can find out more about Thomas Andrews, Mary Sloan, Alfred Cunningham and many more people of Belfast with a visit to the Titanic Experience. Our interactive list of passengers and crew allows you to delve into further details on exactly who was onboard, where they were from and if they survived the disaster. Book your tickets in advance here.
Experiences at Titanic Belfast
Experience the true legend of RMS Titanic, in the city where it all began. Unmissable and unforgettable, just like Titanic herself.
Discover and Book