The world's richest man, the first female Nobel Prize winner, Hollywood legends past and present, American socialites, silent movie stars, Tarzan and Olympic medal winner – they've all travelled on Nomadic!
Sir Bruce Ismay
Joseph Bruce Ismay served as the Chairman and Director of the famous White Star Line steamship company. As the most anticipated and luxurious addition to the White Star Line fleet, Mr Ismay accompanied the Titanic on her maiden voyage to New York - he travelled aboard Nomadic from Cherbourg harbour to meet the Titanic on 10th April 1912.
After the disaster, he became infamous as the highest-ranking White Star official among the survivors and was slated by both the American and the British press for deserting the ship while women and children were still on board. He was often referred to as the "Coward of the Titanic."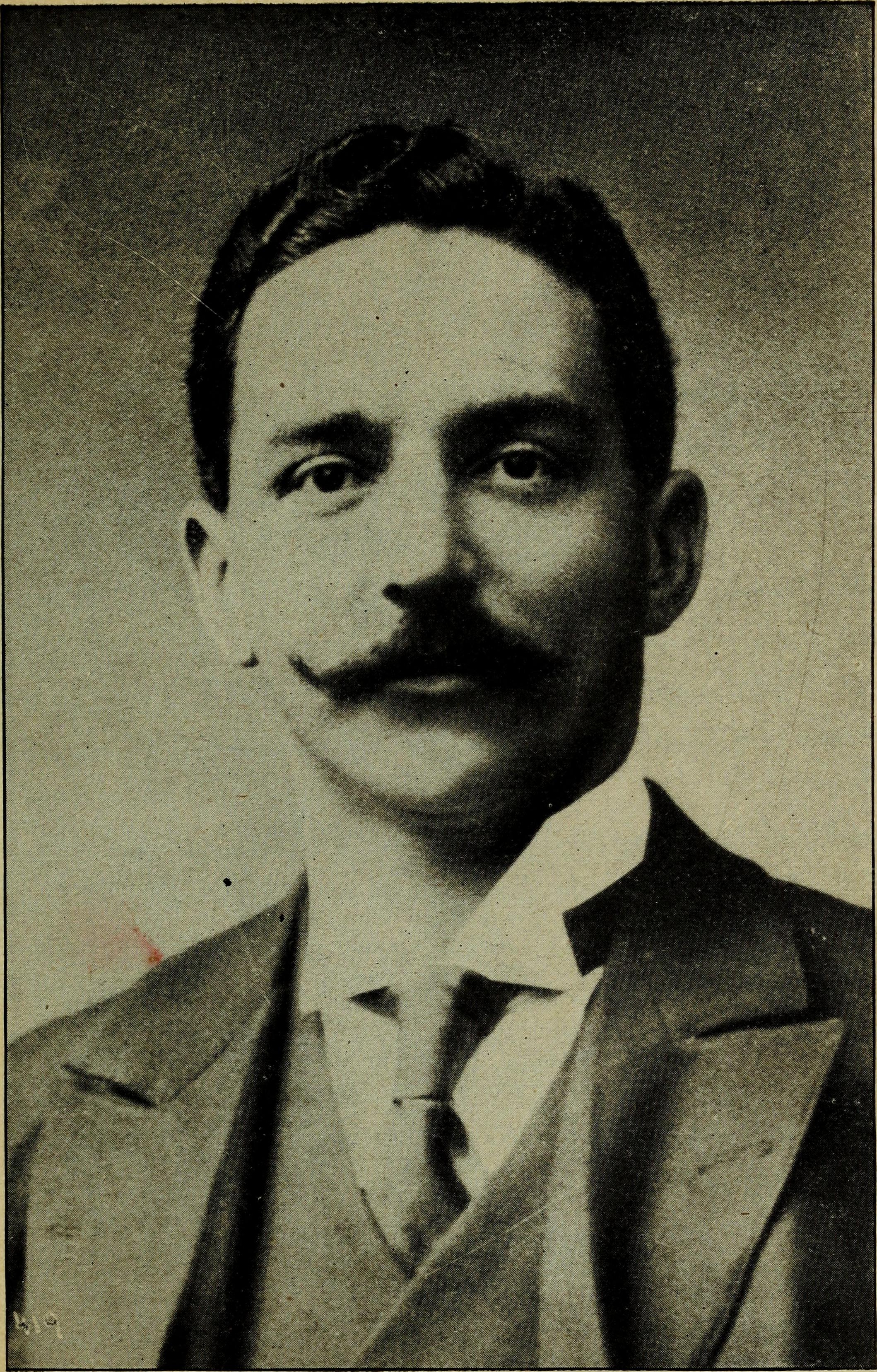 Benjamin Guggenheim
Benjamin Guggenheim was a wealthy American mining magnate. He boarded Titanic via the Nomadic in Cherbourg accompanied by his valet (Victor Giglio) and his mistress, a French singer named Leontine Aubert. Following the collision, Guggenheim ensured that his mistress and her maid were safely loaded into one of the lifeboats and then he and Giglio returned to their cabin and changed into evening wear. As the two men were seen heading to the Grand Staircase, Guggenheim was reported to remark, "We've dressed up in our best and are prepared to go down like gentlemen". The bodies of Benjamin Guggenheim and Victor Giglio were never recovered.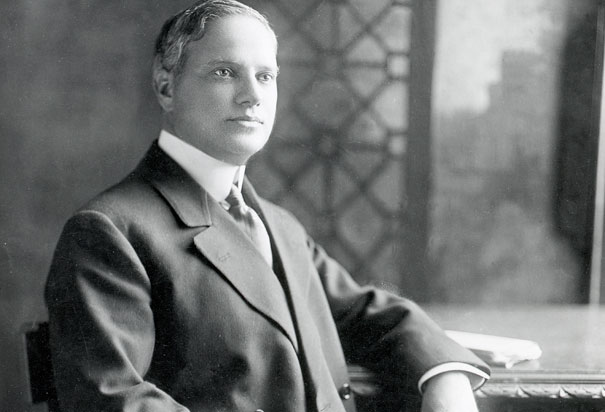 The 'Unsinkable' Molly Brown
Margaret 'Molly' Brown was a wealthy American socialite, philanthropist and activist. She travelled on Nomadic when she boarded Titanic, as a first-class passenger at Cherbourg in April 1912. She survived the disaster and later became known as 'The Unsinkable Molly Brown' for her efforts to persuade the crew of lifeboat number 6 to return to search the water for other survivors.
In 1964, thirty-two years after her death, a musical 'The Unsinkable Molly Brown' was made based on her life story - where a poor, uneducated, mountain girl leaves her mountain cabin in search of a wealthy husband, respect and a better life. The character of Molly was played by Debbie Reynolds - best known for her part in Singing in the Rain - which earned her an Academy Award nomination for Best Actress.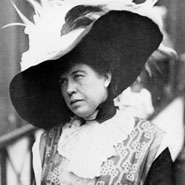 Dorothy Gibson
Dorothy Gibson was an American singer and dancer who appeared in a number of Broadway musicals between 1907 and 1911. In 1912, after completing a series of motion pictures, Dorothy and her mother went on vacation to Europe. Dorothy and her mother booked their return passage aboard Titanic and boarded the ship via Nomadic in Cherbourg.
Following the collision, Dorothy and her mother survived the sinking on lifeboat number 7. Soon after the disaster, Dorothy acted in the first film produced about it - 'Saved from Titanic' - in which she played herself. The movie was released barely a month after the sinking.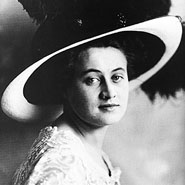 Marie Curie
Marie Curie was the first woman ever to win the Nobel Prize. She was a Polish physicist and chemist, who worked mainly in France and is most famous for her pioneering research into radioactivity. In May 1921, Marie Curie travelled aboard Nomadic when she departed from Cherbourg on a fundraising tour of the United States.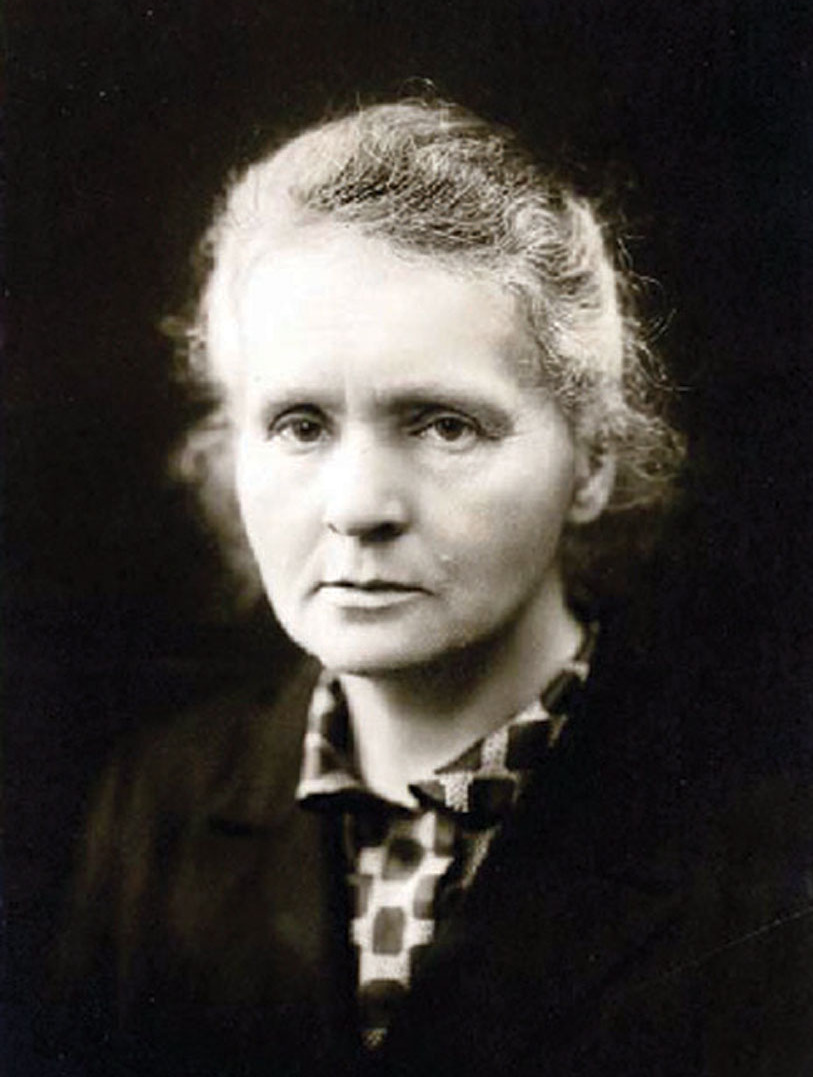 Charlie Chaplin
Charlie Chaplin was an English comic actor, film director and composer. He was best known for his use of mime and slapstick comedy routines during the silent film era. By the end of the First World War he was the most famous film star in the world. In 1952, the RMS Queen Elizabeth made a stopover in Cherbourg with Charlie Chaplin on board, who was returning to England for the first time in 20 years for the world premiere of his latest film 'Limelight'. Due to his outspoken political views Chaplin's re-entry permit to the United States was revoked during this visit to Europe. He and his family settled in Switzerland where he passed away on Christmas Day in 1977.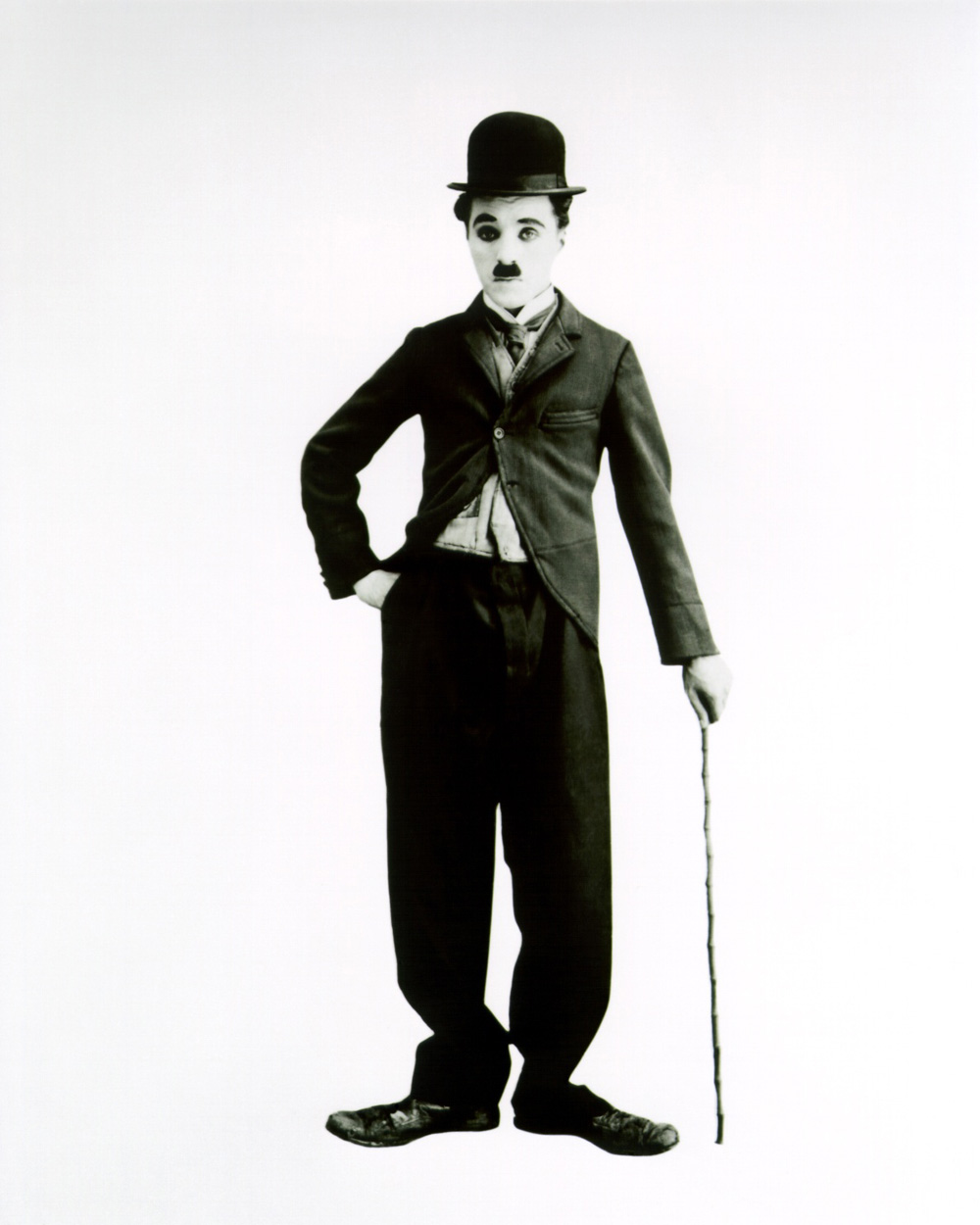 Johnny Weissmuller
Johnny Weissmuller was an American gold medal winning Olympic swimmer and an actor best known for playing Tarzan. Weissmuller was one of the world's fastest swimmers in the 1920's, winning five Olympic gold medals for swimming and a bronze medal for water polo. In all, he won fifty-two US National Championships and set sixty-seven world records. After his swimming career he played Tarzan in twelve motion pictures during the 1930's and 40's. It is believed that Weissmuller was transported to Cherbourg harbour aboard Nomadic when he travelled to and from the Paris Olympics in 1924.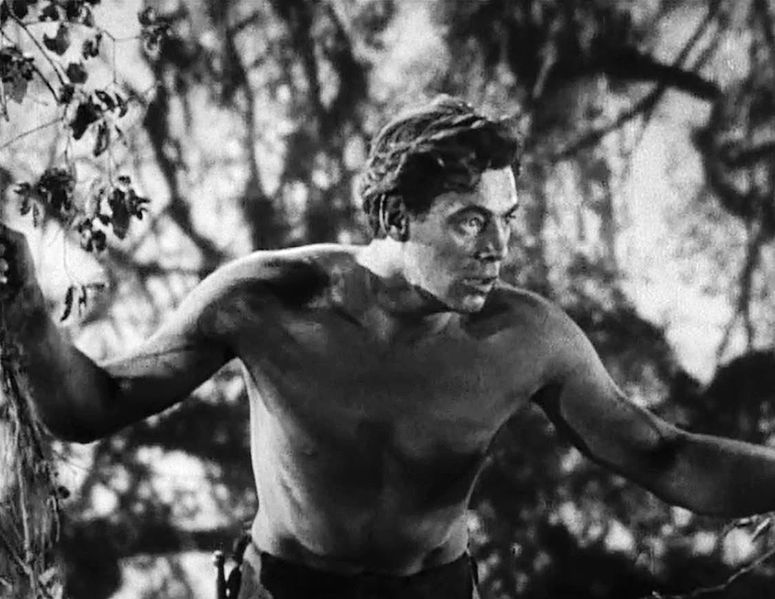 Elizabeth Taylor and Richard Burton
Elizabeth Taylor was a British - American actress and one of the world's most famous film stars. During her lifetime she was revered worldwide for her beauty, glamorous lifestyle and her personal life was a source of fascination, including eight marriages to seven husbands. After playing the title role in Cleopatra in 1964, she married her co-star Richard Burton (her fifth husband) and they went on to appear together in 11 films.
In 1964, Elizabeth and Richard arrived in Cherbourg on board RMS Queen Elizabeth. They were transported by Nomadic from the liner to the quayside where local photographers and journalists waited eagerly.
After a passionate and stormy relationship - and being married for 10 years - they divorced in 1974, only to reunite and remarry sixteen months later. They survived another year together before divorcing for a second time in 1976.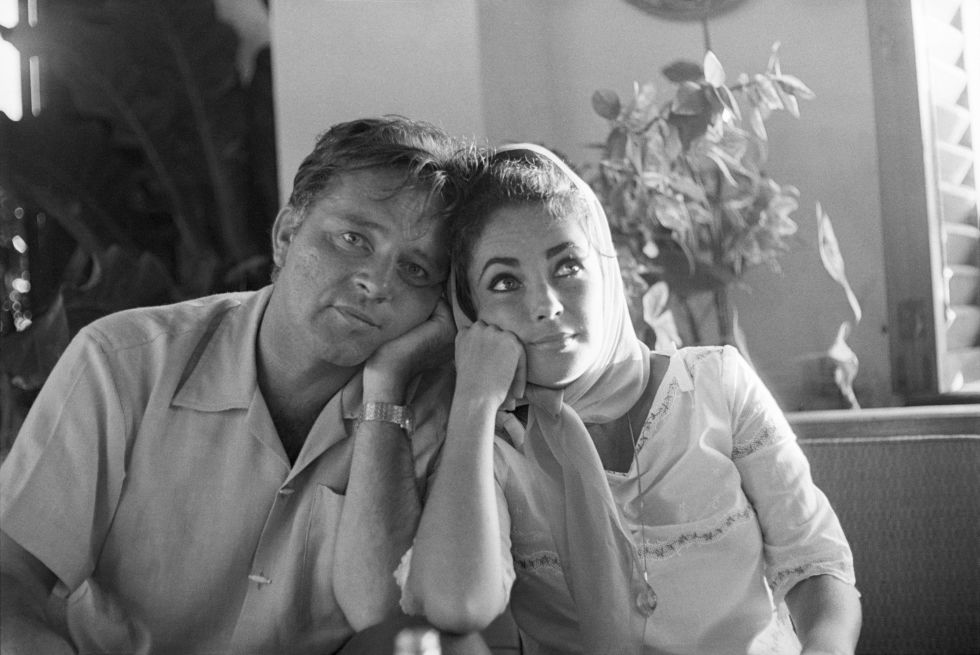 James Cameron and Jon Landau
James Cameron is a highly acclaimed Canadian film director and producer. Fuelled by his passion for deep-sea exploration he was responsible for making the 1997 box office smash Titanic. Alongside Cameron, Jon Landau produced Titanic, which won 11 Oscars including Best Picture, Best Director and Best Visual Effects.
Titanic became the highest grossing film of all time in the US And Canada, and the first film to gross more than $1billion worldwide. It remained the highest-grossing film since 1998, until Cameron's film Avatar, which was also co-produced by Landau, surpassed it in 2010. When Cameron and Landau were visiting Belfast in 2012 they requested a tour of the Nomadic that was still undergoing restoration at the time.