A wedding celebration at Titanic Belfast or SS Nomadic is a truly unforgettable experience.
All inclusive packages | Stunning photo opportunities | World class hospitality
Weddings at Titanic Belfast
Inside the iconic building, renowned on the Belfast skyline, the stunning Bridge or spectacular Andrews Gallery are exquisite and contemporary spaces for unique weddings.
Located on the exact spot where the RMS Titanic was built with views overlooking the distinctive Harland & Wolff Drawing Offices, historic Slipways and iconic cranes, the venue is perfect for city weddings, combining Belfast's heritage with a truly modern twist.
With internal and external photo opportunities like no other and a modern space fully licensed for ceremonies and receptions that allows couples the flexibility to create their own special day, Titanic Belfast offers a personalised experience for the urban couple looking for something uniquely different.
Contact Our Wedding Planner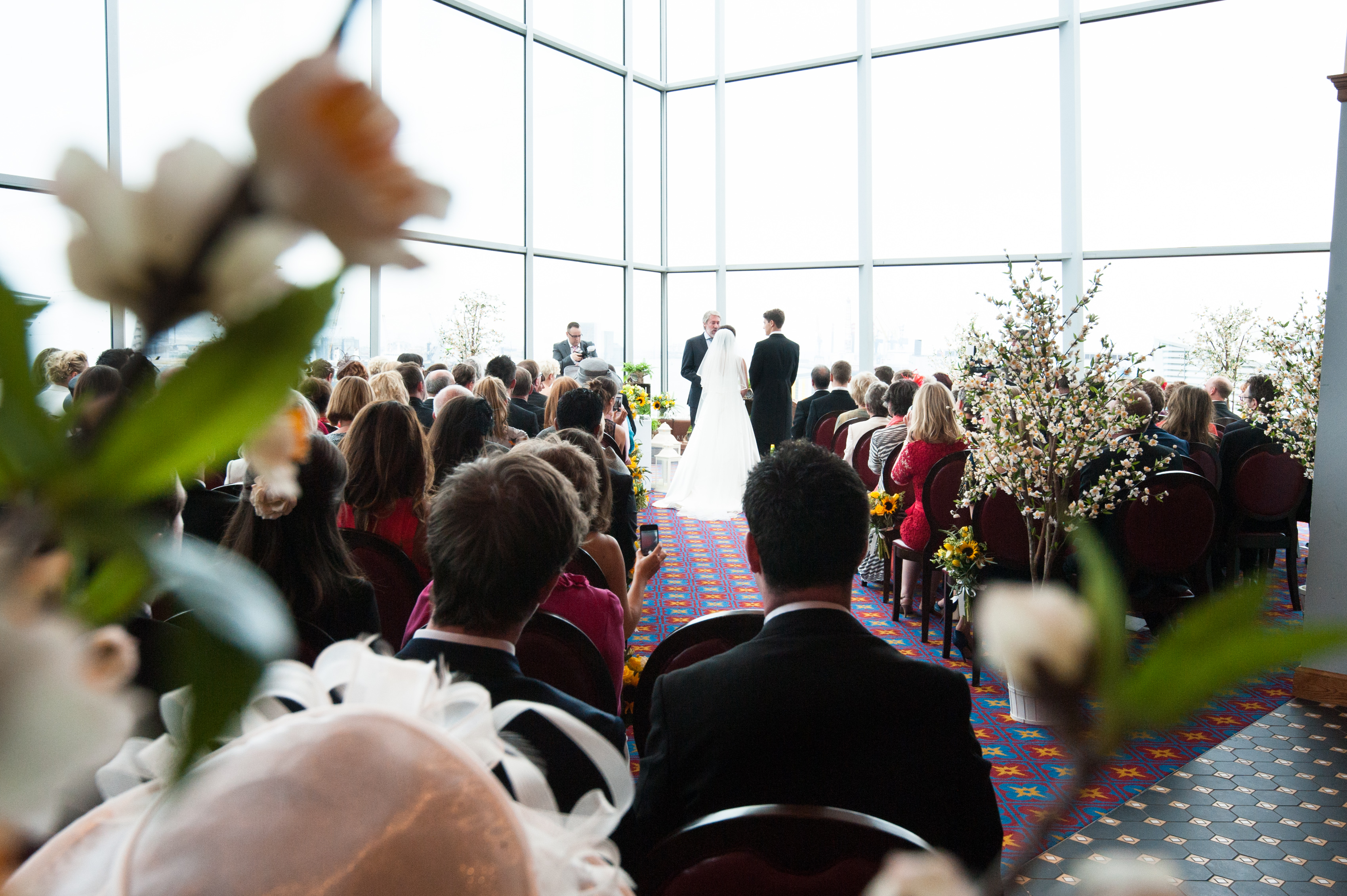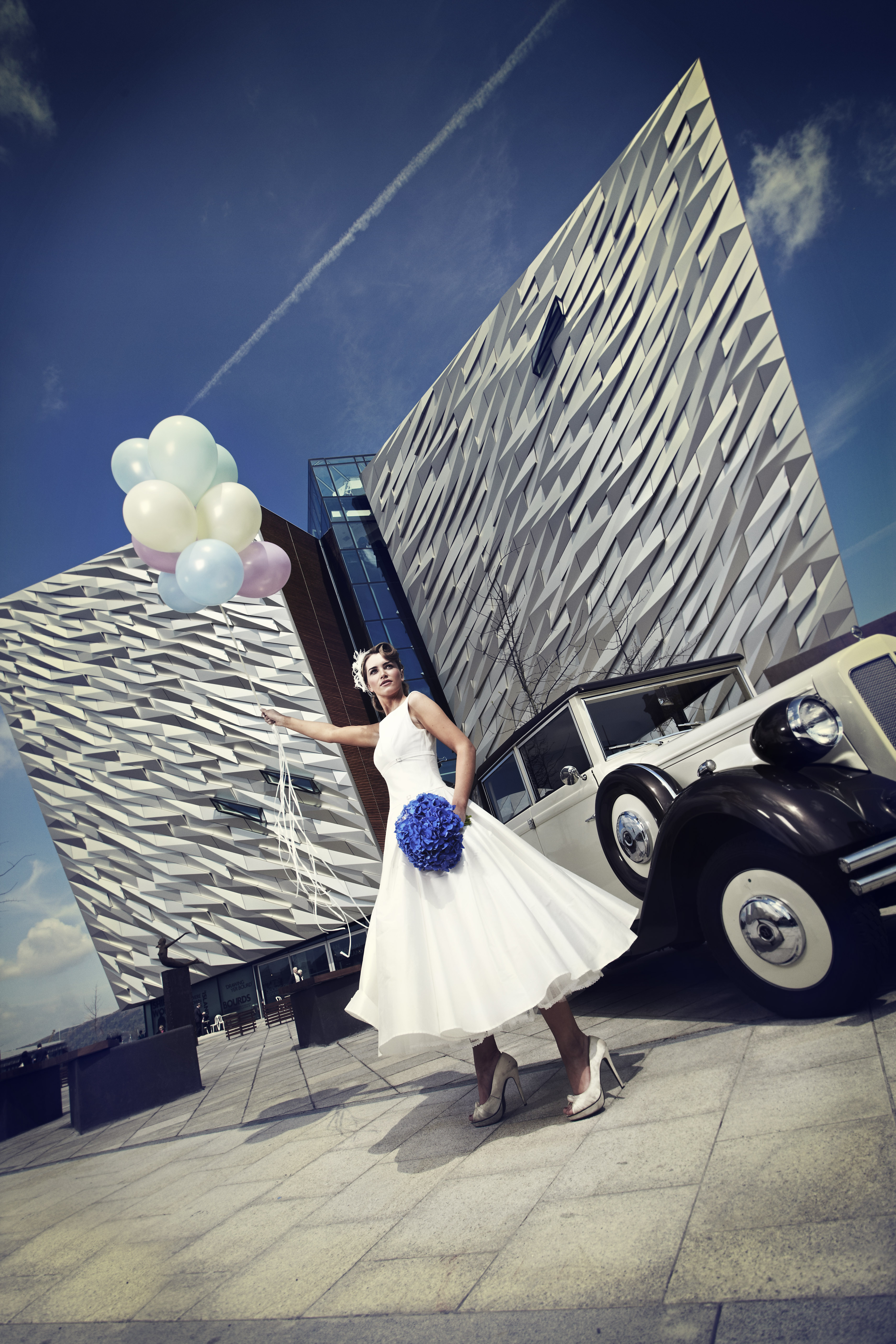 Weddings on board SS Nomadic
The spectacular heritage venue is available for exclusive hire, licensed for ceremonies and can host outstanding receptions for up to 160 guests.
Transport your guests back to SS Nomadic's glamorous past, when
she tendered famous passengers from all over the world. Basking
in her former glory, you and your guests can enjoy a White Star experience from arrival on the dockside at this impressive venue.
Over four decks, SS Nomadic boasts luxurious décor, original
interiors, stunning views of the iconic city skyline and incredible
photo opportunities.
With tailored packages and bespoke menus created from the finest
local produce, a wedding on board SS Nomadic is like no other
wedding venue and is the perfect location for couples seeking something uniquely different!
Contact Our Wedding Planner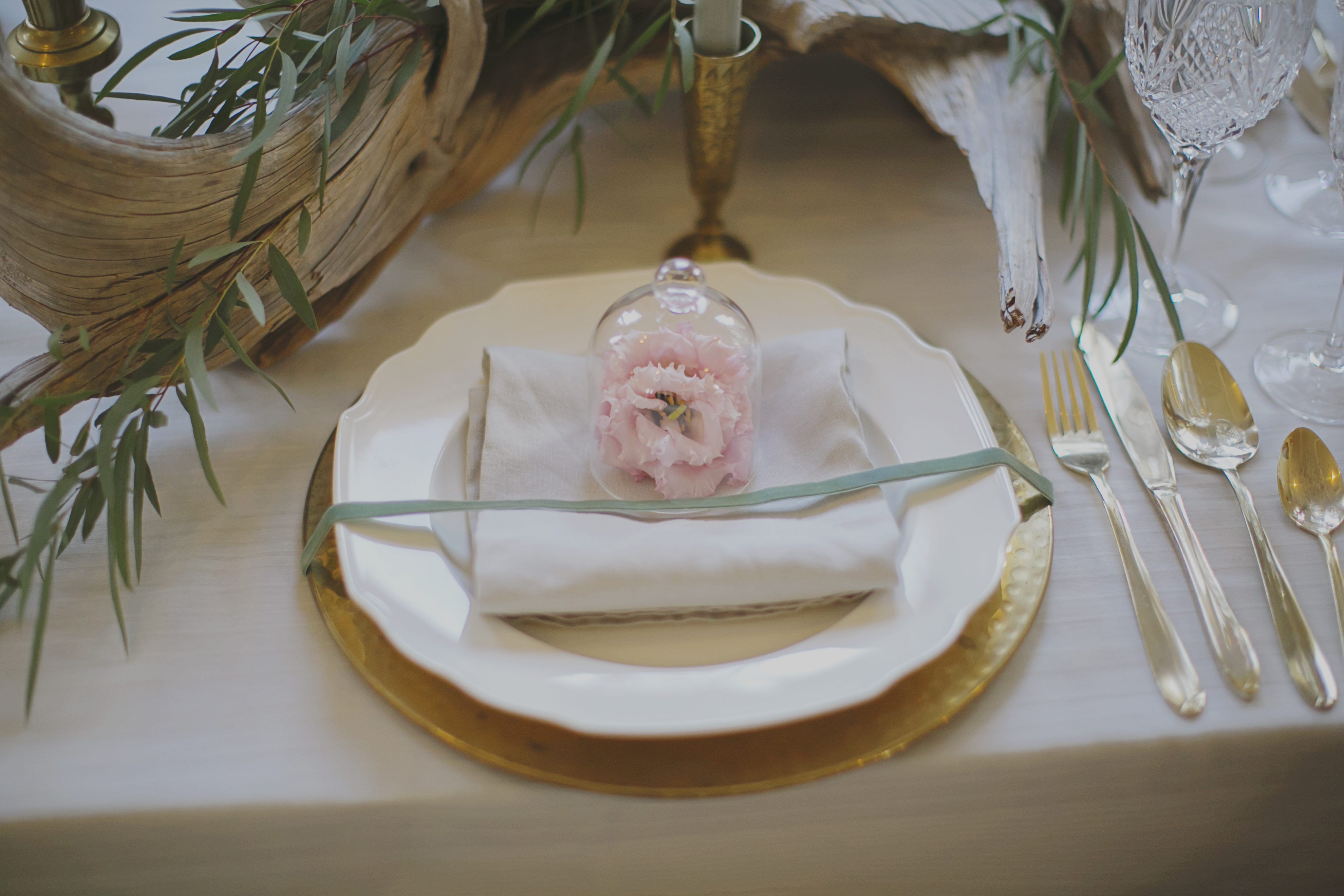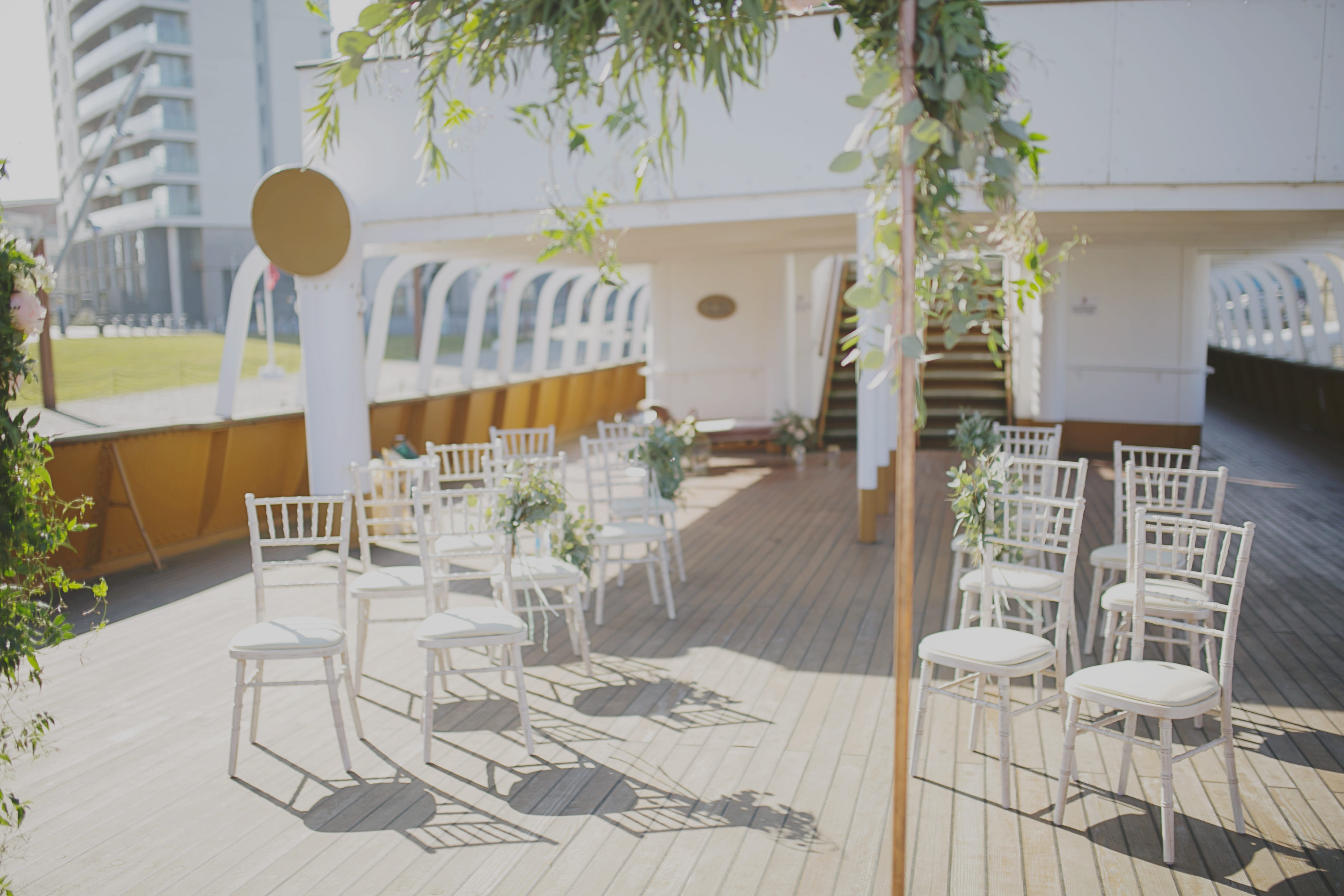 Weddings at Titanic Belfast and SS Nomadic
Chris and Anna - Francis Meaney Photography
Adam and Grace Photography
Carl and Vivienne - Sarah Gray Photography
Wedding Ceremony on The Bridge
Adam and Grace Photography
Chris and Anna - Francis Meaney Photography